Hello.
It looks like you're new here. If you want to get involved, click one of these buttons!
Quick Links
"The April rain, the April rain,
Comes slanting down in fitful showers,
Then from the furrow shoots the grain,
And banks are fledged with nestling flowers;
And in grey shawl and woodland bowers
The cuckoo through the April rain
Calls once again."

Mathilde Blind, April Rain
Guessing Game with Aladdin
Today I so excited to share my first guessing game adventure with my amazing LEN members I'm very proud to be here.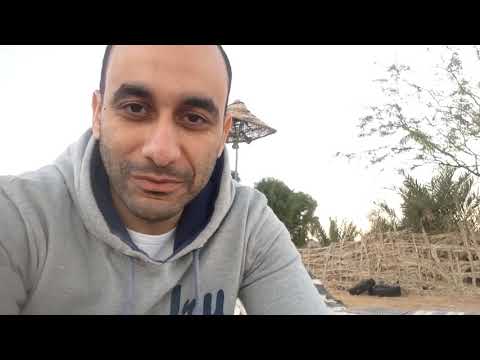 To win the game you have to answer the following


- What is the name of the country those mountains belong to in the video?
- What is the monastery name from the 2nd clue?
- What is the name of the mountain I hiked it?
Post edited by aladdin on