Hello.
It looks like you're new here. If you want to get involved, click one of these buttons!

There is wind where the rose was,
Cold rain where sweet grass was,
And clouds like sheep
Stream o'er the steep
Grey skies where the lark was.

Nought warm where your hand was,
Nought gold where your hair was,
But phantom, forlorn,
Beneath the thorn,
Your ghost where your face was.

Cold wind where your voice was,
Tears, tears where my heart was,
And ever with me,
Child, ever with me,
Silence where hope was.

November by Walter de la Mare
What about accent?
If you learn a foreign language, like English, do you only focus on learning the words and grammar, or are you aiming on improving your accent too? Do you like to sound like a native or don't you consider that to be important? I asked myself this question various times. Regularly I give presentations in English for an international audience and for that reason I find it important to work on my accent. I don't want to sound like the Dutch prime minister. His knowledge of English and German is excellent, but you wouldn't say that if you heard him speaking those languages. If you don't concentrate intensely on the words he's speaking in the foreign language, it just sounds like he's still speaking Dutch - judge for yourself:
Here you can here Mark Rutte speaking English: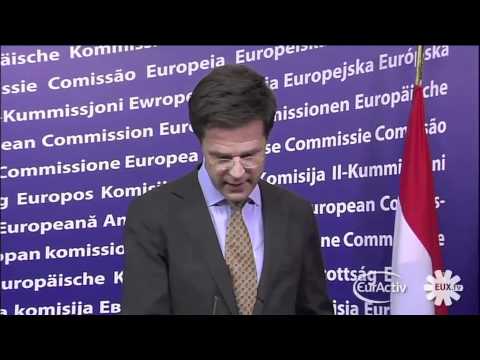 Here he is speaking German: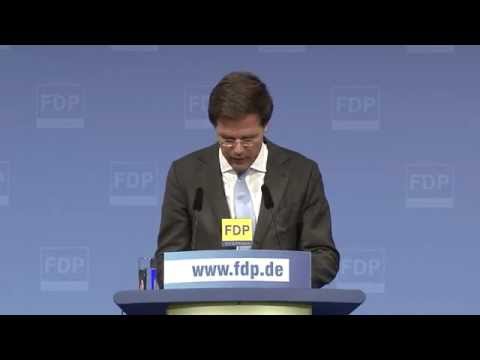 If you compare that with the language proficiency of Euro parliamentarian Frans Timmermans, you can discover a huge difference. Here you can hear Timmermans speaking in several languages: English, German, French, Italian, Russian and Dutch: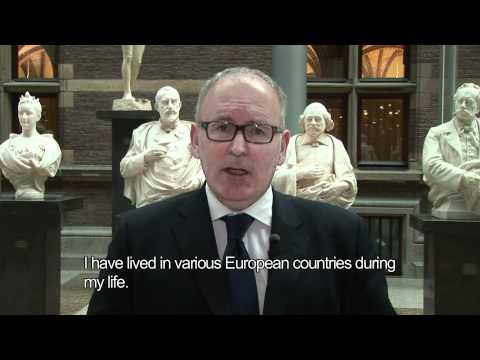 What about you? Would you rather like to speak like Mark Rutte or like Frans Timmermans?
Tagged: