Hello.
It looks like you're new here. If you want to get involved, click one of these buttons!
Quick Links
"The April rain, the April rain,
Comes slanting down in fitful showers,
Then from the furrow shoots the grain,
And banks are fledged with nestling flowers;
And in grey shawl and woodland bowers
The cuckoo through the April rain
Calls once again."

Mathilde Blind, April Rain
Not cricket
Scandal over the Australian ball tampering in the Third Test in Cape Town last week had the Australian prime minister, Malcolm Turnbull declaring the cheating "beggars belief." It certainly wasn't cricket!
https://www.theguardian.com/sport/2018/mar/31/david-warner-apologises-ball-tampering-decision-regret-cricket-south-africa?utm_source=esp&utm_medium=Email&utm_campaign=GU+Today+main+NEW+H+categories&utm_term=269613&subid=11006640&CMP=EMCNEWEML6619I2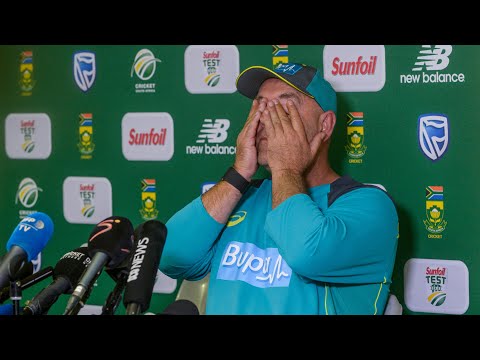 Tagged: