Hello.
It looks like you're new here. If you want to get involved, click one of these buttons!
Old Year and New Year by Christina Rossetti

New Year met me somewhat sad:
Old Year left me tired,
Stripped of favourite things I had
Baulked of much desired:
Yet further on my road to-day
God willing, further on my way.
Don't forget to check the calendar(s) for session times. Sessions are held on different platforms, so be sure to find out where the session will take place:-
Speaking Practice
LEN English sessions:-
http://www.learnenglish.de/calendar/learnenglishcalendar.html
Listening Practice 24/7
English radio playlists:-
http://www.englishradio.be/musicevents/calendar.html
Catchy tunes
Sometimes we can't stop singing or whistling a music tune or a song we've heard. It may be annoying. Such tunes are called 'catchy' and there're people making top lists of them! Today I contracted this decease on the Glinka's finale of the opera "A Life for the Tsar", though I'm not a monarchist...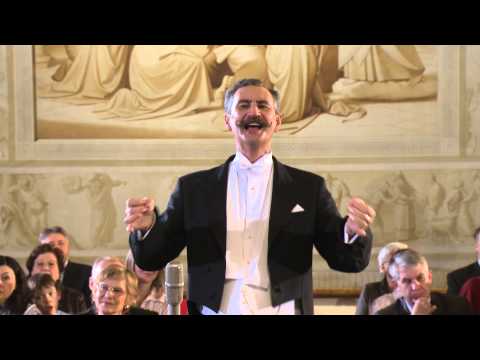 Did you experience this and, if yes, on what songs?
Tagged: