Hello.
It looks like you're new here. If you want to get involved, click one of these buttons!

There is wind where the rose was,
Cold rain where sweet grass was,
And clouds like sheep
Stream o'er the steep
Grey skies where the lark was.

Nought warm where your hand was,
Nought gold where your hair was,
But phantom, forlorn,
Beneath the thorn,
Your ghost where your face was.

Cold wind where your voice was,
Tears, tears where my heart was,
And ever with me,
Child, ever with me,
Silence where hope was.

November by Walter de la Mare
Catchy tunes
Sometimes we can't stop singing or whistling a music tune or a song we've heard. It may be annoying. Such tunes are called 'catchy' and there're people making top lists of them! Today I contracted this decease on the Glinka's finale of the opera "A Life for the Tsar", though I'm not a monarchist...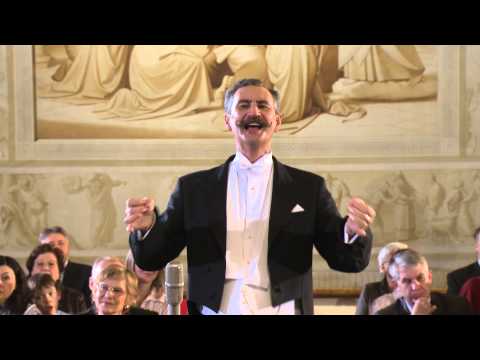 Did you experience this and, if yes, on what songs?
Tagged: