Hello.
It looks like you're new here. If you want to get involved, click one of these buttons!
Quick Links
"The April rain, the April rain,
Comes slanting down in fitful showers,
Then from the furrow shoots the grain,
And banks are fledged with nestling flowers;
And in grey shawl and woodland bowers
The cuckoo through the April rain
Calls once again."

Mathilde Blind, April Rain
Catchy tunes
Sometimes we can't stop singing or whistling a music tune or a song we've heard. It may be annoying. Such tunes are called 'catchy' and there're people making top lists of them! Today I contracted this decease on the Glinka's finale of the opera "A Life for the Tsar", though I'm not a monarchist...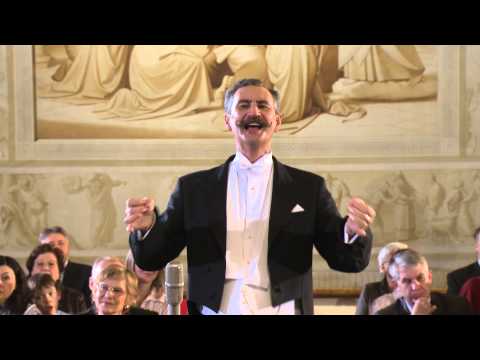 Did you experience this and, if yes, on what songs?
Tagged: