Hello.
It looks like you're new here. If you want to get involved, click one of these buttons!
"March is a month of considerable frustration - it is so near spring and yet across a great deal of the country the weather is still so violent and changeable that outdoor activity seems light years away."
Thalassa Cruso
Winter Time
Today, in our country, Winter Time starts (
Daylight saving time
).
That means we have to put the clock back one hour.
Do you also have Summer Time and Winter Time in your country?
What do you think about it? Do you consider it to be useful?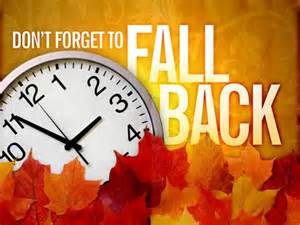 Tagged: