Hello.
It looks like you're new here. If you want to get involved, click one of these buttons!
By all these lovely tokens
September days are here,
With summer's best of weather
And autumn's best of cheer.

Helen Hunt Jackson - September
The breezes taste
Of apple peel.
The air is full
Of smells to feel-
Ripe fruit, old footballs,
Burning brush,
New books, erasers,
Chalk, and such.
The bee, his hive,
Well-honeyed hum,
And Mother cuts
Chrysanthemums.
Like plates washed clean
With suds, the days
Are polished with
A morning haze.

John Updike, September
AirBnB and now AirBnB for food
Have you ever stayed in AirBnB accommodation? Some people love it, others have had not so good experiences. I have only used it once and it was good, but I was lucky as many people have had to wait hours to get into their accommodation or found things not what they expected.
Now there is an eating version of AirBnB where you can go and eat your dinner or lunch with a host or hostess. It is already big in Paris and France, though VizEat is still just starting in the UK. Download the app to see advertisements from strangers who offer to cook you dinner in their home.
Have you ever used AirBnB or Couchsurfing? What were your experiences?
What do you think of eating at a stranger's home to eat? Would you do it?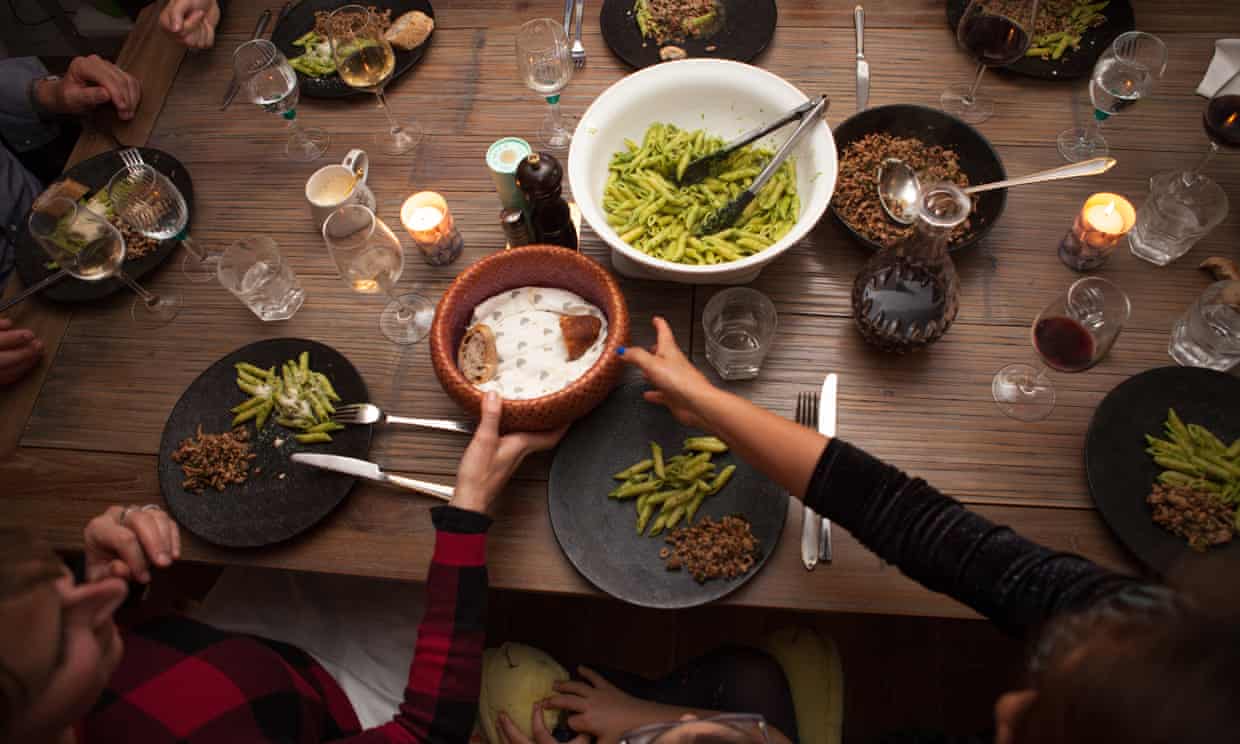 https://www.theguardian.com/lifeandstyle/shortcuts/2017/jul/30/come-dine-with-vizeat-testing-the-airbnb-for-food?utm_source=esp&utm_medium=Email&utm_campaign=GU+Today+main+NEW+H+categories&utm_term=237305&subid=11006640&CMP=EMCNEWEML6619I2
Tagged: