Hello.
It looks like you're new here. If you want to get involved, click one of these buttons!
"March is a month of considerable frustration - it is so near spring and yet across a great deal of the country the weather is still so violent and changeable that outdoor activity seems light years away."
Thalassa Cruso
Terribly British
I had to laugh at this latest British Airways safety film. It is so, so British.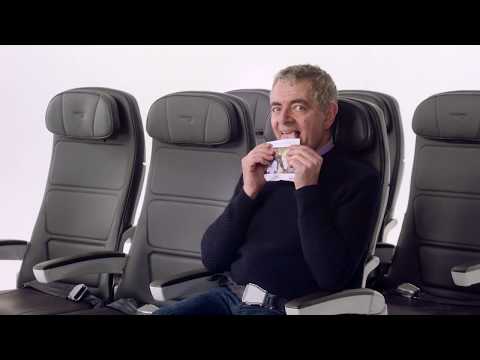 The Brits are very good at laughing at themselves too. TV series like Fawlty Towers are real classics.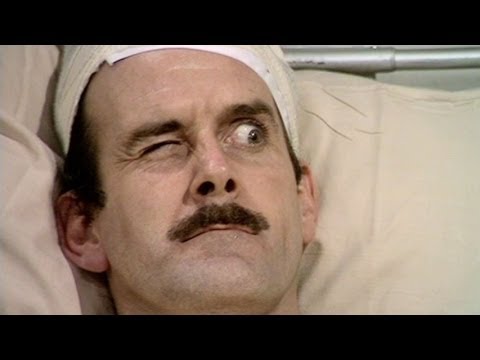 Tagged: