Hello.
It looks like you're new here. If you want to get involved, click one of these buttons!

There is wind where the rose was,
Cold rain where sweet grass was,
And clouds like sheep
Stream o'er the steep
Grey skies where the lark was.

Nought warm where your hand was,
Nought gold where your hair was,
But phantom, forlorn,
Beneath the thorn,
Your ghost where your face was.

Cold wind where your voice was,
Tears, tears where my heart was,
And ever with me,
Child, ever with me,
Silence where hope was.

November by Walter de la Mare
Amazon Echo Show
Amazon Echo Show

It reminds me of this small TV, people used to put it in the kitchen to watch their favorite TV shows while they were cooking but now you can with this new tech. you can talk and ask Alexa anything you want to do,
even it can tell you some jocks
https://amazon.com/Amazon-Echo-Show-Alexa-Enabled....
iJustine : unboxing and review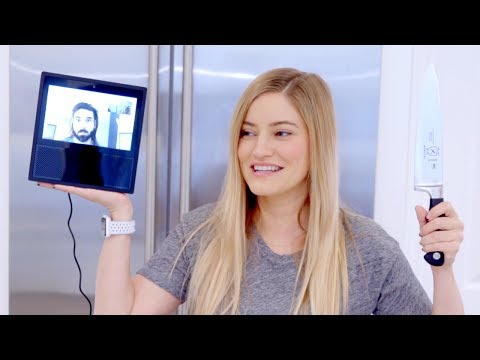 Tagged: