Hello.
It looks like you're new here. If you want to get involved, click one of these buttons!
Quick Links
"The April rain, the April rain,
Comes slanting down in fitful showers,
Then from the furrow shoots the grain,
And banks are fledged with nestling flowers;
And in grey shawl and woodland bowers
The cuckoo through the April rain
Calls once again."

Mathilde Blind, April Rain
Amazon Echo Show
Amazon Echo Show

It reminds me of this small TV, people used to put it in the kitchen to watch their favorite TV shows while they were cooking but now you can with this new tech. you can talk and ask Alexa anything you want to do,
even it can tell you some jocks
https://amazon.com/Amazon-Echo-Show-Alexa-Enabled....
iJustine : unboxing and review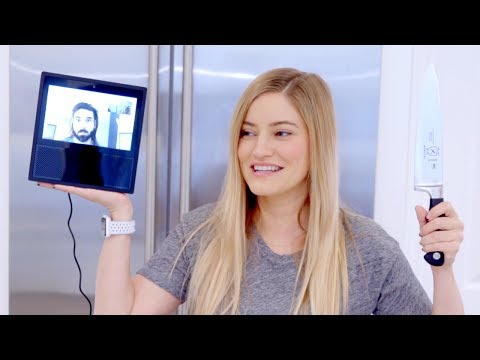 Tagged: