Hello.
It looks like you're new here. If you want to get involved, click one of these buttons!
"Still lie the sheltering snows, undimmed and white;
And reigns the winter's pregnant silence still;
No sign of spring, save that the catkins fill,
And willow stems grow daily red and bright.
These are days when ancients held a rite
Of expiation for the old year's ill,
And prayer to purify the new year's will."
Helen Hunt Jackson, A Calendar of Sonnet's: February
White House home brew
It seems that President Obama is not only partial to beer but was brewing up in the White House.
http://www.smithsonianmag.com/smithsonian-institution/how-barack-obama-became-first-president-brew-beer-white-house-180964016/?utm_source=smithsoniandaily&utm_medium=email&utm_campaign=20170712-daily-responsive&spMailingID=29752266&spUserID=NTAwNzI1NjkzMDcwS0&spJobID=1081602057&spReportId=MTA4MTYwMjA1NwS2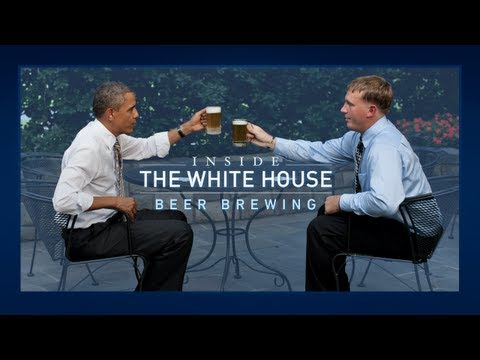 Tagged: