Hello.
It looks like you're new here. If you want to get involved, click one of these buttons!
Quick Links
"The April rain, the April rain,
Comes slanting down in fitful showers,
Then from the furrow shoots the grain,
And banks are fledged with nestling flowers;
And in grey shawl and woodland bowers
The cuckoo through the April rain
Calls once again."

Mathilde Blind, April Rain
White House home brew
It seems that President Obama is not only partial to beer but was brewing up in the White House.
http://www.smithsonianmag.com/smithsonian-institution/how-barack-obama-became-first-president-brew-beer-white-house-180964016/?utm_source=smithsoniandaily&utm_medium=email&utm_campaign=20170712-daily-responsive&spMailingID=29752266&spUserID=NTAwNzI1NjkzMDcwS0&spJobID=1081602057&spReportId=MTA4MTYwMjA1NwS2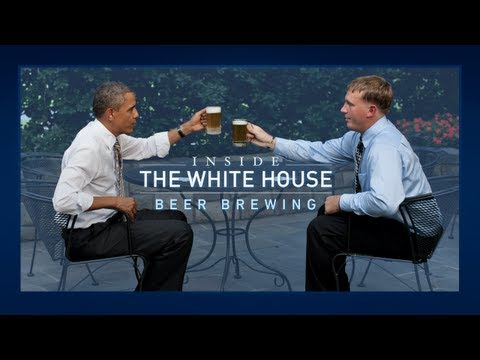 Tagged: