Hello.
It looks like you're new here. If you want to get involved, click one of these buttons!

There is wind where the rose was,
Cold rain where sweet grass was,
And clouds like sheep
Stream o'er the steep
Grey skies where the lark was.

Nought warm where your hand was,
Nought gold where your hair was,
But phantom, forlorn,
Beneath the thorn,
Your ghost where your face was.

Cold wind where your voice was,
Tears, tears where my heart was,
And ever with me,
Child, ever with me,
Silence where hope was.

November by Walter de la Mare
Laughing is healthy, but how much do we spontaneous laugh in our life?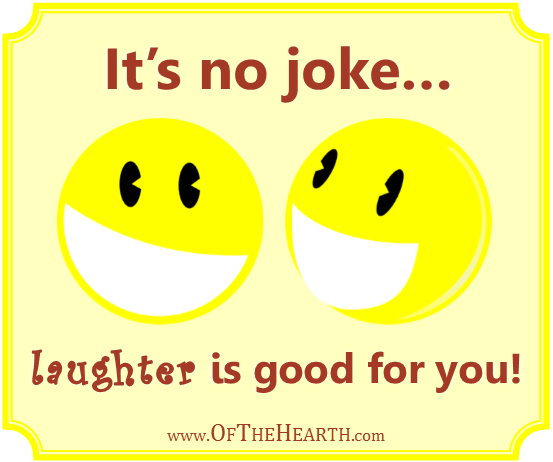 Why do you smile or even laughing out loud?
Do you laugh if you're alone or do you only laugh in a social group?
When and why did you smile spontaneously, tell us.
Tagged: