Hello.
It looks like you're new here. If you want to get involved, click one of these buttons!
Quick Links
"The April rain, the April rain,
Comes slanting down in fitful showers,
Then from the furrow shoots the grain,
And banks are fledged with nestling flowers;
And in grey shawl and woodland bowers
The cuckoo through the April rain
Calls once again."

Mathilde Blind, April Rain
Laughing is healthy, but how much do we spontaneous laugh in our life?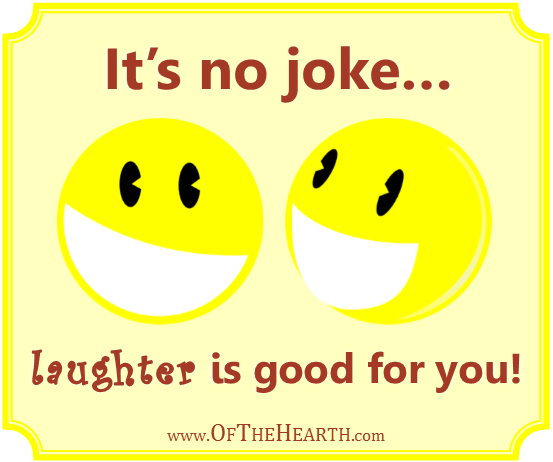 Why do you smile or even laughing out loud?
Do you laugh if you're alone or do you only laugh in a social group?
When and why did you smile spontaneously, tell us.
Tagged: