Hello.
It looks like you're new here. If you want to get involved, click one of these buttons!
"Still lie the sheltering snows, undimmed and white;
And reigns the winter's pregnant silence still;
No sign of spring, save that the catkins fill,
And willow stems grow daily red and bright.
These are days when ancients held a rite
Of expiation for the old year's ill,
And prayer to purify the new year's will."
Helen Hunt Jackson, A Calendar of Sonnet's: February
DJI - Introducing Spark
DJI Spark
With about $499 you can now have a tiny mini drone to take awsome shoots. Is it worth to have a DJI Spark or not?
DJI - Introducing Spark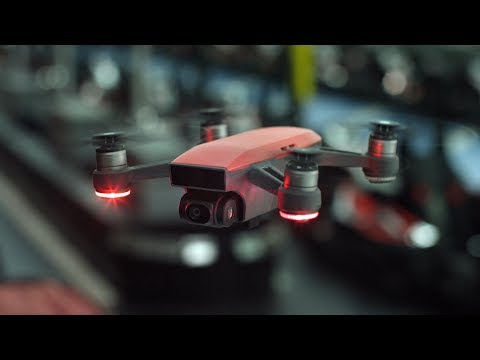 Here is a "DJi SPARK vs DJi Mavic" review with Casey Neistat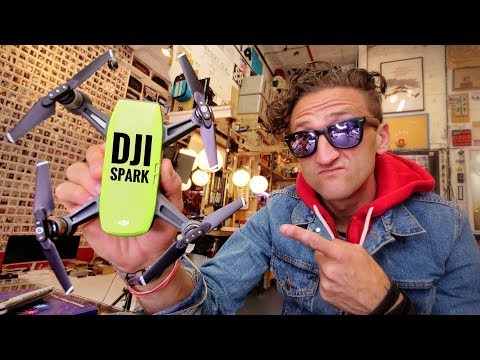 Tagged: