Hello.
It looks like you're new here. If you want to get involved, click one of these buttons!
What is one to say about June? The time of perfect young summer, the fulfilment of the promise of the earlier months, and with as yet no sign to remind one that its fresh young beauty will ever fade.

Gertrude Jekyll
A swarm of bees in May
Is worth a load of hay;
A swarm of bees in June
Is worth a silver spoon;
A swarm of bees in July
Is not worth a fly.
DJI - Introducing Spark
DJI Spark
With about $499 you can now have a tiny mini drone to take awsome shoots. Is it worth to have a DJI Spark or not?
DJI - Introducing Spark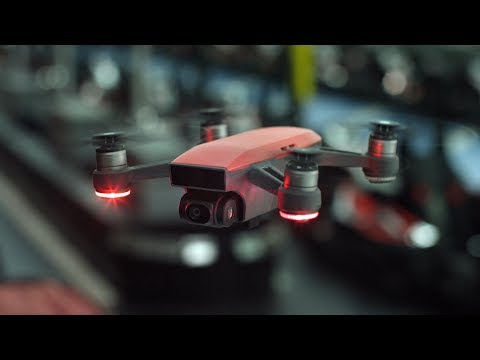 Here is a "DJi SPARK vs DJi Mavic" review with Casey Neistat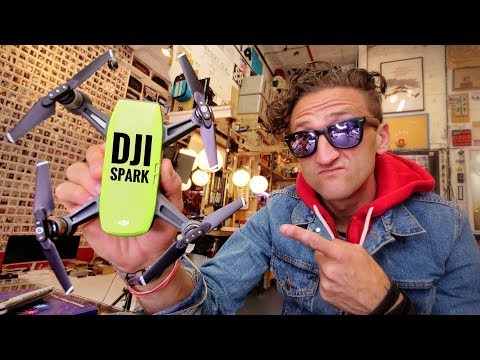 Tagged: