Hello.
It looks like you're new here. If you want to get involved, click one of these buttons!
Quick Links
"The April rain, the April rain,
Comes slanting down in fitful showers,
Then from the furrow shoots the grain,
And banks are fledged with nestling flowers;
And in grey shawl and woodland bowers
The cuckoo through the April rain
Calls once again."

Mathilde Blind, April Rain
DJI - Introducing Spark
DJI Spark
With about $499 you can now have a tiny mini drone to take awsome shoots. Is it worth to have a DJI Spark or not?
DJI - Introducing Spark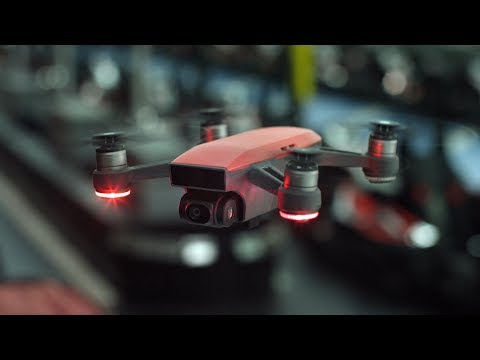 Here is a "DJi SPARK vs DJi Mavic" review with Casey Neistat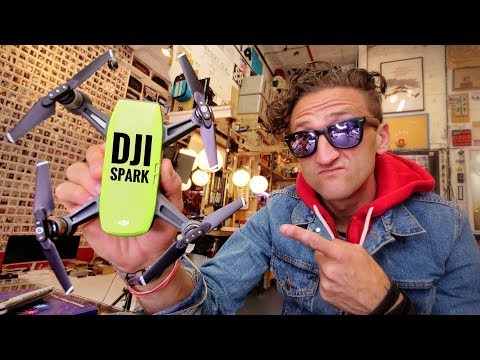 Tagged: