Hello.
It looks like you're new here. If you want to get involved, click one of these buttons!

There is wind where the rose was,
Cold rain where sweet grass was,
And clouds like sheep
Stream o'er the steep
Grey skies where the lark was.

Nought warm where your hand was,
Nought gold where your hair was,
But phantom, forlorn,
Beneath the thorn,
Your ghost where your face was.

Cold wind where your voice was,
Tears, tears where my heart was,
And ever with me,
Child, ever with me,
Silence where hope was.

November by Walter de la Mare
No shadow
No stars
No moon
No cars
November only believes
In a pile of dead leaves
And a moon
That's the color of bone.

No prayers for November
To linger longer
To remember.

November has tied me
To an old dead tree
Get word to April
To rescue me.

November's cold chain
Made of wet boots and rain
And shiny black ravens
On chimney smoke lanes
November seems odd
An act of God
November.

Adapted from Tom Waits - November


November comes
And November goes,
With the last red berries
And the first white snows.

With night coming early,
And dawn coming late,
And ice in the bucket
And frost by the gate.

The fires burn
And the kettles sing,
And earth sinks to rest
Until next spring.

November by Elizabeth Coatsworth
Brideshead Revisited
This classic by Evelyn Waugh was first published in 1945 and recounts the life and romances of Charles Ryder, including his friendship with the Flyte family, rich English Catholics who live in a palatial mansion called Brideshead Castle. Set during the period from the 1920s until the early 40s the novel explores themes such as nostalgia for the English aristocracy, Catholicism, and the nearly overt homosexuality of Sebastian Flyte's friends at Oxford University.
https://en.wikipedia.org/wiki/Brideshead_Revisited
In 1981 it was dramatised by ITV and until Downton Abbey, was one of the most popular televised period dramas. Starring Jeremy Irons and Anthony Andrews, the serial was rated tenth on a list of the 100 Greatest British Television Programmes compiled by the British Film Institute. In 2007, the serial was listed as one of Time magazine's "100 Best TV Shows of All-Time" and in 2010, it ranked second in The Guardian newspaper's list of the top 50 TV dramas of all time. In 2015, The Telegraph listed it as number 1 in the greatest television adaptations.
In 2008 Brideshead Revisited was released as a feature film starring Emma Thompson. It was filmed at Castle Howard in North Yorkshire, which was also used as the set for the TV series.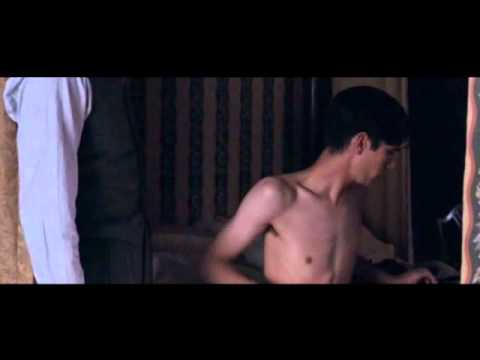 This Youtube video talks about the making of the movie and includes some clips.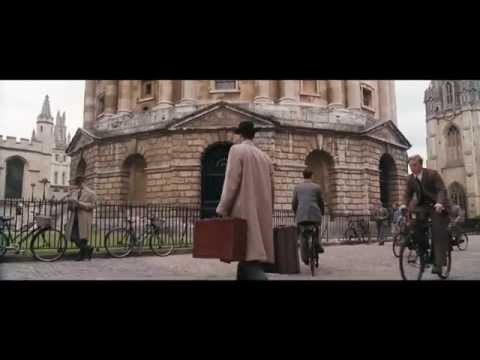 The book is read by John Guilgud: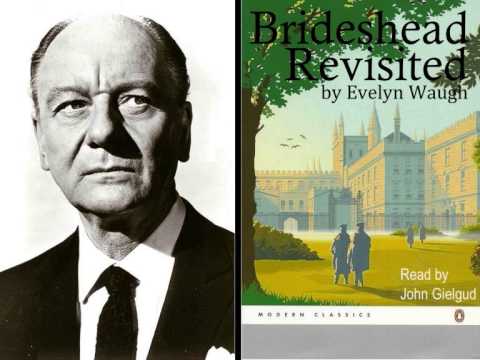 The theme music to the series is evocative of the lifestyle of the aristocracy during the early part of the twentieth century.
Post edited by mheredge on
Tagged: