Hello.
It looks like you're new here. If you want to get involved, click one of these buttons!
Quick Links
"The April rain, the April rain,
Comes slanting down in fitful showers,
Then from the furrow shoots the grain,
And banks are fledged with nestling flowers;
And in grey shawl and woodland bowers
The cuckoo through the April rain
Calls once again."

Mathilde Blind, April Rain
Downton Abbey
This much loved British TV series ran to 6 series between 2010 and 2015. Set in a fictional Yorkshire country location, the series follows the fortunes of the aristocratic Crawley family and their domestic servants in the post-Edwardian era and how the great events in history effected their lives and the British social hierarchy. From the news of the sinking of the Titanic in the first series; the outbreak of the First World War, the Spanish influenza pandemic and Marconi scandal in the second series; the Irish War of Independence and formation of the Irish Free State in the third series; the Teapot Dome scandal in the fourth series; and the British general election of 1923, the Jallianwala Bagh Massacre, and the Beer Hall Putsch in the fifth series; the sixth and final series then shows the rise of the working class during the interwar period and hints at the eventual decline of the British aristocracy.
If you haven't seen it, have a look at some of these clips that give you a taster of this, one of the most popular costume dramas ever broadcast.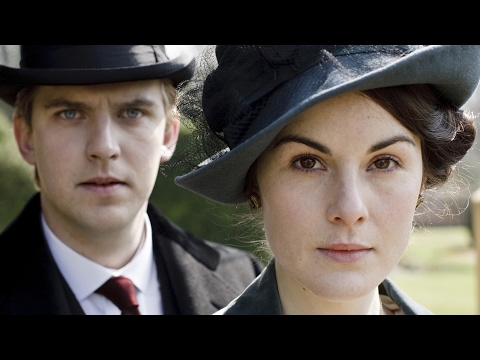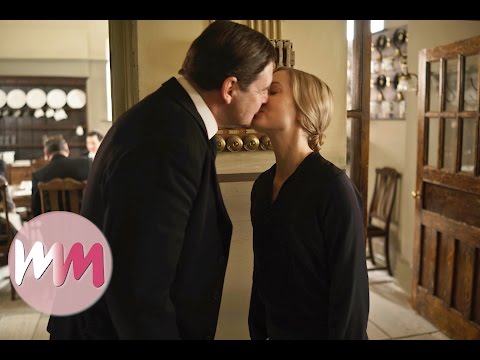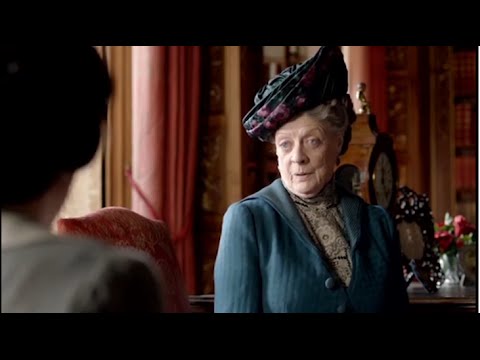 https://en.wikipedia.org/wiki/Downton_Abbey
Tagged: