Hello.
It looks like you're new here. If you want to get involved, click one of these buttons!
Quick Links
"The April rain, the April rain,
Comes slanting down in fitful showers,
Then from the furrow shoots the grain,
And banks are fledged with nestling flowers;
And in grey shawl and woodland bowers
The cuckoo through the April rain
Calls once again."

Mathilde Blind, April Rain
Sushi worm!
I love sushi. Those delicate flavours of raw fish or vegetables, dipped into a mixture of horse radish and soy sauce, maybe with some pickled ginger are for me a perfect lunch box if I'm on the fly.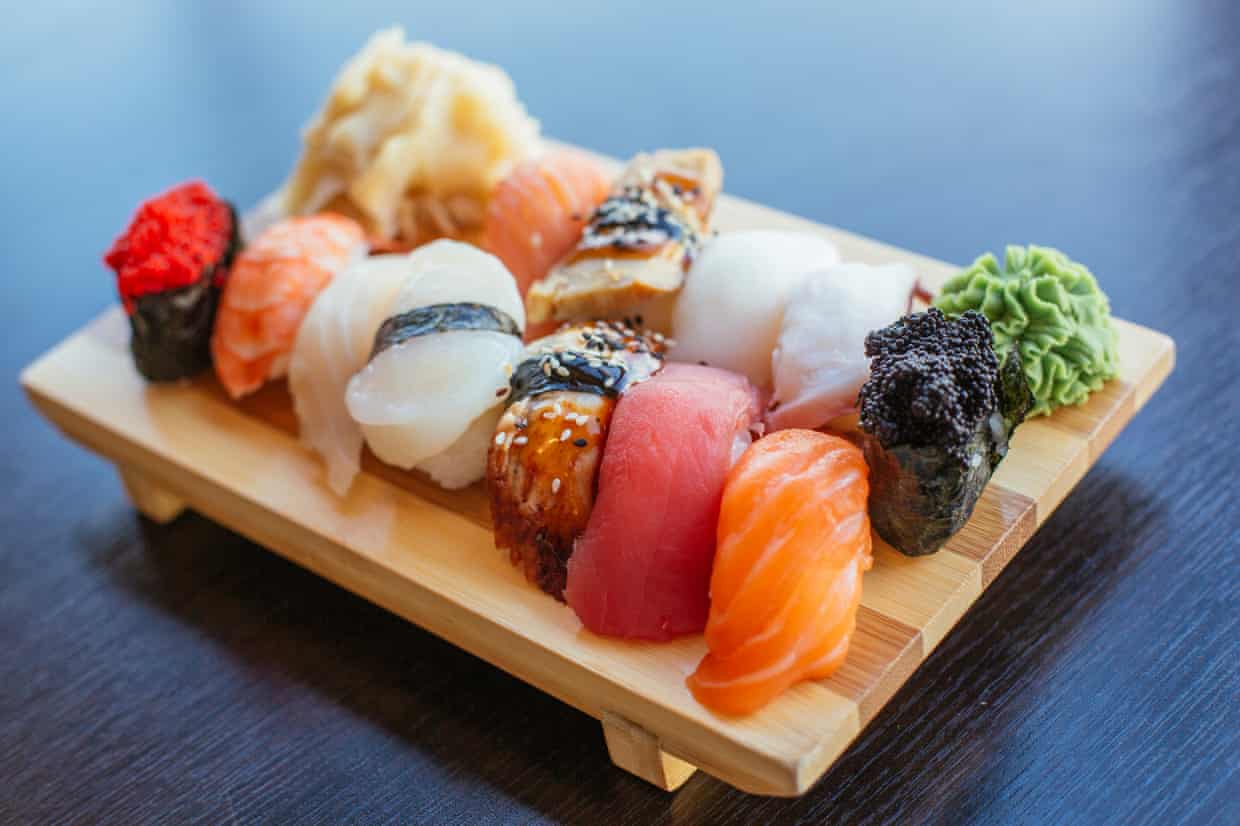 But this article is enough to make me think twice! It seems that worms call Anisakis when eaten by a fish, burrow themselves into their host's gut wall. Then when this fish is eaten, the worm adopts its new host, working its way up the food chain and into your salmon sashimi.
@Yellowtail
,
@Shiny03
,
@takafromtokyo
what do you think? Or should I just say: "I'd like the mackerel sashimi please, well done." Maybe I shouldn't say: "Waiter, my noodles are moving."
https://www.theguardian.com/lifeandstyle/shortcuts/2017/may/14/sushi-parasite-worm-fish?utm_source=esp&utm_medium=Email&utm_campaign=GU+Today+main+NEW+H+categories&utm_term=226024&subid=11006640&CMP=EMCNEWEML6619I2
Tagged: