Hello.
It looks like you're new here. If you want to get involved, click one of these buttons!

There is wind where the rose was,
Cold rain where sweet grass was,
And clouds like sheep
Stream o'er the steep
Grey skies where the lark was.

Nought warm where your hand was,
Nought gold where your hair was,
But phantom, forlorn,
Beneath the thorn,
Your ghost where your face was.

Cold wind where your voice was,
Tears, tears where my heart was,
And ever with me,
Child, ever with me,
Silence where hope was.

November by Walter de la Mare
Think positively
Positive thinking: why, when and how?
Fahmi Iskander gave this talk in Khartoum. As well as giving a hilarious talk, he talks about how to think positively about even the most adverse situations.
He makes a very interesting point: 'If you can extract a smile, if you can extract one of the most profound human emotions from somebody, you can do anything you want.' (I'm a great believer in this!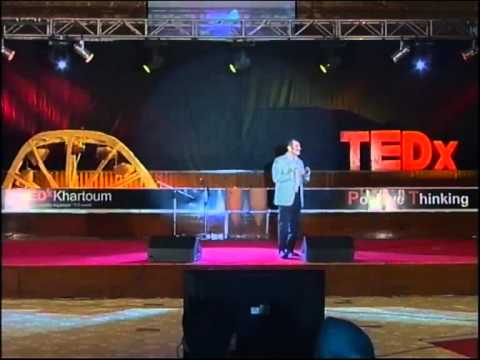 In particular, you might find this interesting following on from our discussion about what makes you happy.
@Monik
,
@april
,
@Shiny03
,
@aladdin
,
@mouna
,
@Hermine
,
@kratika
,
@nidhii
,
@Nippur
,
@ryoryu
,
@mhoz000
,
@mdshamsad
,
@filauzio
,
@abhishekb9099
.