Hello.
It looks like you're new here. If you want to get involved, click one of these buttons!
"Still lie the sheltering snows, undimmed and white;
And reigns the winter's pregnant silence still;
No sign of spring, save that the catkins fill,
And willow stems grow daily red and bright.
These are days when ancients held a rite
Of expiation for the old year's ill,
And prayer to purify the new year's will."
Helen Hunt Jackson, A Calendar of Sonnet's: February
Think positively
Positive thinking: why, when and how?
Fahmi Iskander gave this talk in Khartoum. As well as giving a hilarious talk, he talks about how to think positively about even the most adverse situations.
He makes a very interesting point: 'If you can extract a smile, if you can extract one of the most profound human emotions from somebody, you can do anything you want.' (I'm a great believer in this!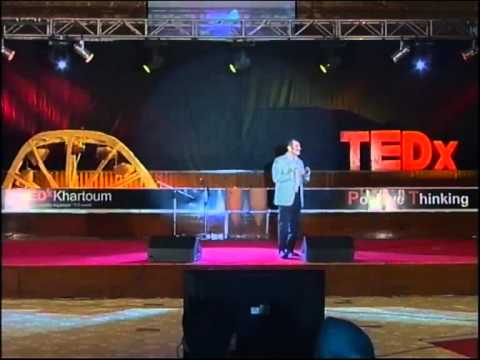 In particular, you might find this interesting following on from our discussion about what makes you happy.
@Monik
,
@april
,
@Shiny03
,
@aladdin
,
@mouna
,
@Hermine
,
@kratika
,
@nidhii
,
@Nippur
,
@ryoryu
,
@mhoz000
,
@mdshamsad
,
@filauzio
,
@abhishekb9099
.