Hello.
It looks like you're new here. If you want to get involved, click one of these buttons!
What is one to say about June? The time of perfect young summer, the fulfilment of the promise of the earlier months, and with as yet no sign to remind one that its fresh young beauty will ever fade.

Gertrude Jekyll
A swarm of bees in May
Is worth a load of hay;
A swarm of bees in June
Is worth a silver spoon;
A swarm of bees in July
Is not worth a fly.
Think positively
Positive thinking: why, when and how?
Fahmi Iskander gave this talk in Khartoum. As well as giving a hilarious talk, he talks about how to think positively about even the most adverse situations.
He makes a very interesting point: 'If you can extract a smile, if you can extract one of the most profound human emotions from somebody, you can do anything you want.' (I'm a great believer in this!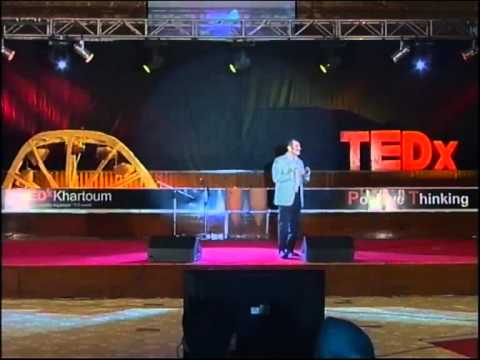 In particular, you might find this interesting following on from our discussion about what makes you happy.
@Monik
,
@april
,
@Shiny03
,
@aladdin
,
@mouna
,
@Hermine
,
@kratika
,
@nidhii
,
@Nippur
,
@ryoryu
,
@mhoz000
,
@mdshamsad
,
@filauzio
,
@abhishekb9099
.