Hello.
It looks like you're new here. If you want to get involved, click one of these buttons!
By all these lovely tokens
September days are here,
With summer's best of weather
And autumn's best of cheer.

Helen Hunt Jackson - September
The breezes taste
Of apple peel.
The air is full
Of smells to feel-
Ripe fruit, old footballs,
Burning brush,
New books, erasers,
Chalk, and such.
The bee, his hive,
Well-honeyed hum,
And Mother cuts
Chrysanthemums.
Like plates washed clean
With suds, the days
Are polished with
A morning haze.

John Updike, September
Think positively
Positive thinking: why, when and how?
Fahmi Iskander gave this talk in Khartoum. As well as giving a hilarious talk, he talks about how to think positively about even the most adverse situations.
He makes a very interesting point: 'If you can extract a smile, if you can extract one of the most profound human emotions from somebody, you can do anything you want.' (I'm a great believer in this!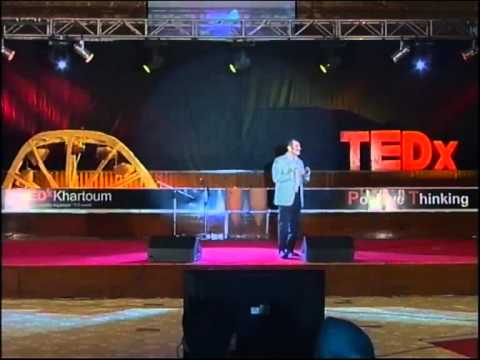 In particular, you might find this interesting following on from our discussion about what makes you happy.
@Monik
,
@april
,
@Shiny03
,
@aladdin
,
@mouna
,
@Hermine
,
@kratika
,
@nidhii
,
@Nippur
,
@ryoryu
,
@mhoz000
,
@mdshamsad
,
@filauzio
,
@abhishekb9099
.