Hello.
It looks like you're new here. If you want to get involved, click one of these buttons!
By all these lovely tokens
September days are here,
With summer's best of weather
And autumn's best of cheer.

Helen Hunt Jackson - September
The breezes taste
Of apple peel.
The air is full
Of smells to feel-
Ripe fruit, old footballs,
Burning brush,
New books, erasers,
Chalk, and such.
The bee, his hive,
Well-honeyed hum,
And Mother cuts
Chrysanthemums.
Like plates washed clean
With suds, the days
Are polished with
A morning haze.

John Updike, September
LEN - "How it works?" about Crypto wars and Google Keep
In this session with @april and @ilker Çalık In "How it work" session we talked about Crypto wars and Google Keep
Click on the next to try Google Keep and tell us is it might help you or not?
keep.google.com
It exists also on Apple store and Play store so you can access from any devices you have.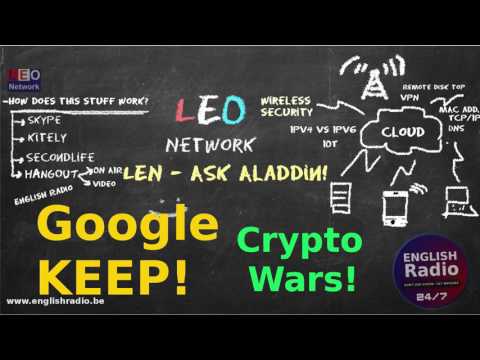 Tagged: