Hello.
It looks like you're new here. If you want to get involved, click one of these buttons!
Quick Links
"The April rain, the April rain,
Comes slanting down in fitful showers,
Then from the furrow shoots the grain,
And banks are fledged with nestling flowers;
And in grey shawl and woodland bowers
The cuckoo through the April rain
Calls once again."

Mathilde Blind, April Rain
LEN - "How it works?" about Crypto wars and Google Keep
In this session with @april and @ilker Çalık In "How it work" session we talked about Crypto wars and Google Keep
Click on the next to try Google Keep and tell us is it might help you or not?
keep.google.com
It exists also on Apple store and Play store so you can access from any devices you have.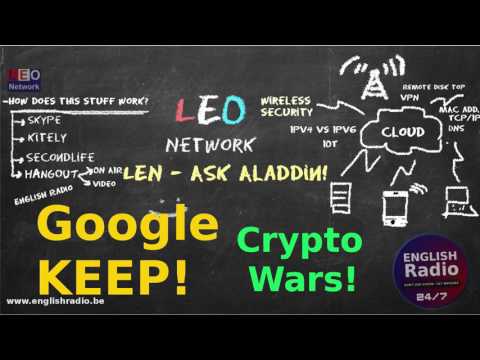 Tagged: