Hello.
It looks like you're new here. If you want to get involved, click one of these buttons!
"Still lie the sheltering snows, undimmed and white;
And reigns the winter's pregnant silence still;
No sign of spring, save that the catkins fill,
And willow stems grow daily red and bright.
These are days when ancients held a rite
Of expiation for the old year's ill,
And prayer to purify the new year's will."
Helen Hunt Jackson, A Calendar of Sonnet's: February
LEN - "How it works?" about Crypto wars and Google Keep
In this session with @april and @ilker Çalık In "How it work" session we talked about Crypto wars and Google Keep
Click on the next to try Google Keep and tell us is it might help you or not?
keep.google.com
It exists also on Apple store and Play store so you can access from any devices you have.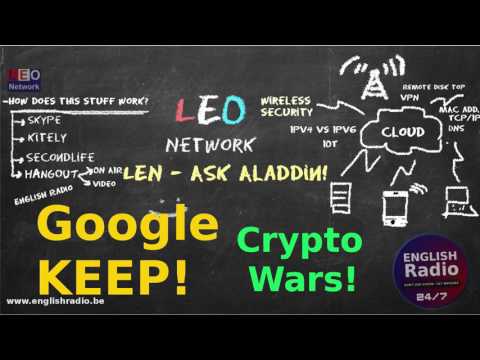 Tagged: