Hello.
It looks like you're new here. If you want to get involved, click one of these buttons!
"Still lie the sheltering snows, undimmed and white;
And reigns the winter's pregnant silence still;
No sign of spring, save that the catkins fill,
And willow stems grow daily red and bright.
These are days when ancients held a rite
Of expiation for the old year's ill,
And prayer to purify the new year's will."
Helen Hunt Jackson, A Calendar of Sonnet's: February
Working from home
You would have to have been living off the grid not to have noticed this video trending during the week.
Everyone seems to have an opinion, but Ellen Degeneres cracks it wide open:-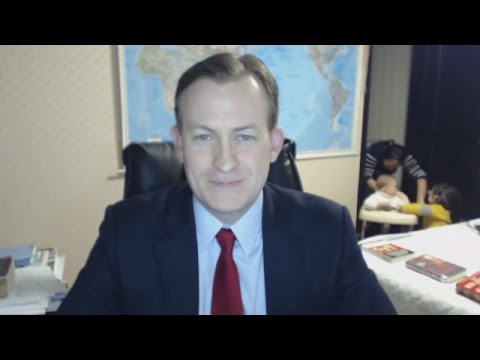 Here's the reason why the dad didn't help with his kids:-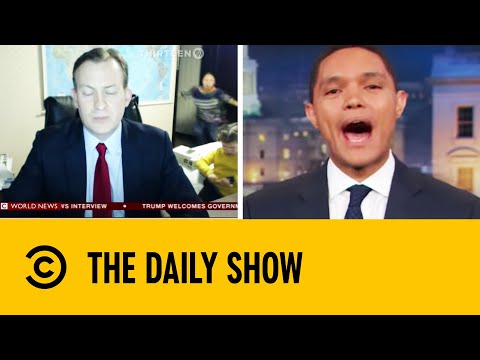 Tagged: