Hello.
It looks like you're new here. If you want to get involved, click one of these buttons!
By all these lovely tokens
September days are here,
With summer's best of weather
And autumn's best of cheer.

Helen Hunt Jackson - September
The breezes taste
Of apple peel.
The air is full
Of smells to feel-
Ripe fruit, old footballs,
Burning brush,
New books, erasers,
Chalk, and such.
The bee, his hive,
Well-honeyed hum,
And Mother cuts
Chrysanthemums.
Like plates washed clean
With suds, the days
Are polished with
A morning haze.

John Updike, September
World Storytelling Day
On the 20th of March it's World Storytelling Day. World Storytelling Day is a global celebration of the art of oral storytelling. It is celebrated every year on the spring equinox in the northern hemisphere, the first day of autumn equinox in the southern. On this day as many people as possible tell and listen to stories in as many languages and at as many places as possible, during that same day and night.
Read more...
Do you remember a fairy tale or a story that has made a special impression on you?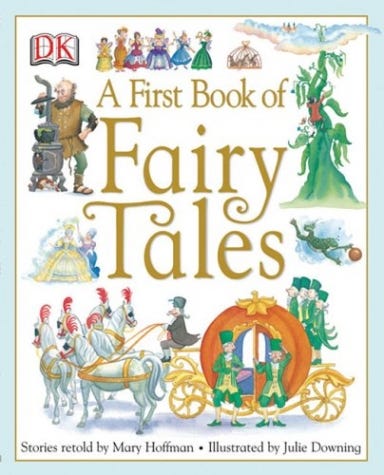 Do you remember a fairytale or a story that impressed you and that you wanted to hear again and again in your childhood. Did this story affect your life in any way?
Why did you like it?

Did you want to be like the protagonist?

Were you afraid when you read it?

What did it make you dream of at that time?

Did you pass it over to your own children?

Post edited by Frank on