Hello.
It looks like you're new here. If you want to get involved, click one of these buttons!
Quick Links
"The April rain, the April rain,
Comes slanting down in fitful showers,
Then from the furrow shoots the grain,
And banks are fledged with nestling flowers;
And in grey shawl and woodland bowers
The cuckoo through the April rain
Calls once again."

Mathilde Blind, April Rain
Movie discussion - Arrival
Arrival Movie 8/10
After watching so many movies and TV talked about Aliens. And the question still remains "Why they came? and why they leave?" .
Yesterday, I watched the Arrival it talked about 12 mysterious spacecraft appear around the world. No one know why they came for? Indeed they came to kill us and occupy our plant. First action let's start the war. But why?! Just because we can't communicate with them.
And here is the main idea "How to communicate with someone you are not speak with their language?
"The single biggest problem in communication is the illusion that it has taken place." ___Bernard Shaw.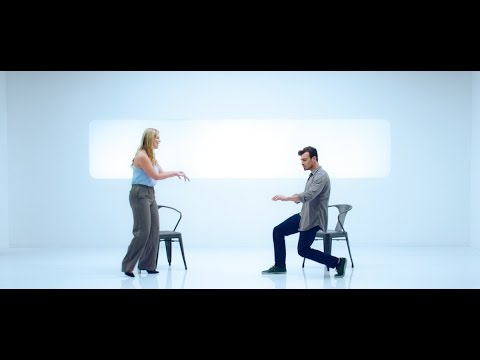 The choice. What if you know When you are going to die? Are you become a frustrating and waiting to die alone or you will enjoy with every second do you have to make everyone around you happy as much as you can?. So the right question is How would you live your life?
Arrival is Drama, Mystery, Sci-Fi so for drama I my rate was 8/10 not for Sci-fi to be honest I felt boring in the middle of the movie
but I like the the idea they want to deliver to us in this movie and the soundtrack is awesome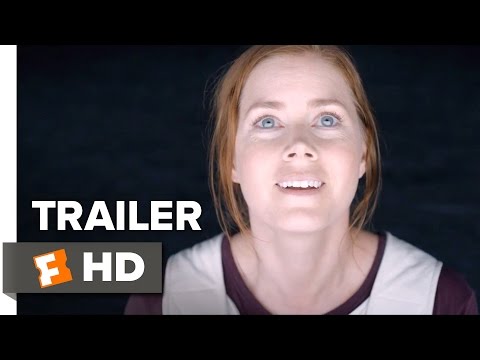 What do you think? If you watch the movie let's discuss about it here.
Tagged: