Hello.
It looks like you're new here. If you want to get involved, click one of these buttons!

There is wind where the rose was,
Cold rain where sweet grass was,
And clouds like sheep
Stream o'er the steep
Grey skies where the lark was.

Nought warm where your hand was,
Nought gold where your hair was,
But phantom, forlorn,
Beneath the thorn,
Your ghost where your face was.

Cold wind where your voice was,
Tears, tears where my heart was,
And ever with me,
Child, ever with me,
Silence where hope was.

November by Walter de la Mare
Duolingo, a language learning tool or a social meetingplace?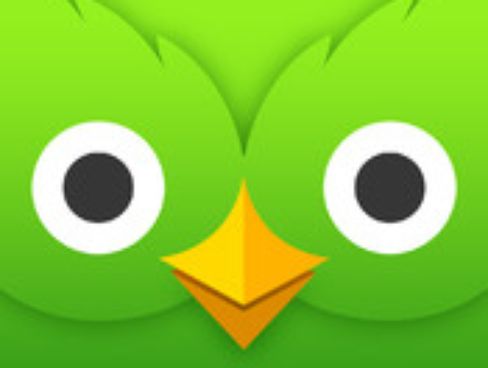 One of the apps/websites with which you can learn languages is Duolingo. When you start with Duolingo you complete what they call the Duolingo Tree. In this tree you can do exercises to learn the language. After you have finished a tree in a language you receive a golden owl.
For people who have finished the tree and received the owl, Duolingo developed a tool which they called immersion. The purpose of this immersion was that Duolingo participants could translate English texts from the internet into their own language. Other participants could edit the translations to make it better. Some people have done this for quite a long time. This way friendships emerged among the people who had got to know each other via Duolingo. Small groups of people who knew each other arose and they used Duolingo to chat with each other in different languages - mostly English.
Now all of a sudden, Duolingo has decided to retire this Immersion tool.
See:
https://www.duolingo.com/comment/20364950
That not only means that people can't translate anymore texts. This also means that these people from existing groups can't reach eachother anymore. When the news came about, people who were active on Duolingo for quite a while, were quite shocked that they couldn't have their regular contact with each other anymore.
My children and I also participated in a Duolingo group. After the immersion tool disappeared It took us some time to trace the people we knew and although we still haven't found all of them, we've been able to find a few. I've invited them to participate in this forum. I made this topic to talk about this event.
What do you think about this?
Tagged: