Hello.
It looks like you're new here. If you want to get involved, click one of these buttons!
Quick Links
"The April rain, the April rain,
Comes slanting down in fitful showers,
Then from the furrow shoots the grain,
And banks are fledged with nestling flowers;
And in grey shawl and woodland bowers
The cuckoo through the April rain
Calls once again."

Mathilde Blind, April Rain
AM/PM Session - 17 January 2017 - Hoverboards becoming real
We read an article about how hoverboards are moving from the movie world into real life:
http://www.bbc.com/future/story/20161227-how-the-hoverboard-went-from-fiction-to-fact
Watch this video to see the mini hoverboard in action (skip to the 3 minute mark if you don´t want to hear all the explanations about how it works!)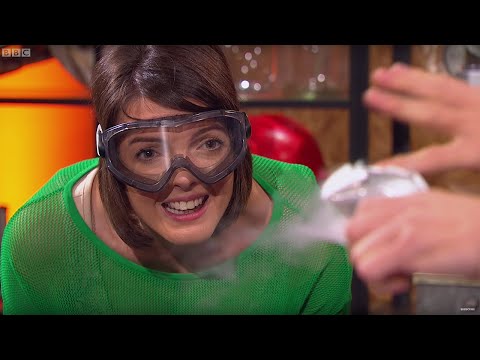 Vocabulary Top 3:
career - (verb) to go forward quickly without control
superconductor - a material or object that allows electricity to flow through it easily at very low temperatures
hisses - to produce a sound like a long "s" : to make a hiss
What new technology or gadgets have you heard about recently?
What technology do you remember seeing in a movie which really exists now?
Is there anything you have seen in a movie which you wish was real?