Hello.
It looks like you're new here. If you want to get involved, click one of these buttons!
"March is a month of considerable frustration - it is so near spring and yet across a great deal of the country the weather is still so violent and changeable that outdoor activity seems light years away."
Thalassa Cruso
Sausage rolls and apple balls
The most sold snacks today in Antwerp must be sausage rolls and apple balls.
We eat them on the first Monday in January and we call it Lost Monday.
I still have to eat mine at this moment.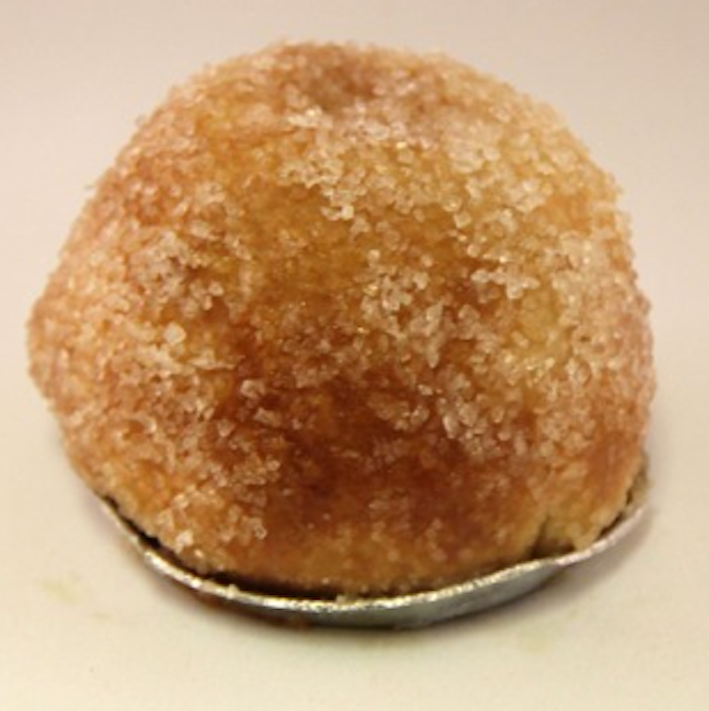 Tagged: