Hello.
It looks like you're new here. If you want to get involved, click one of these buttons!
In lands I never saw -- they say
Immortal Alps look down --
Whose bonnets touch the firmament --
Whose sandals touch the town --

Meek at whose everlasting feet
A myriad daisy play --
Which, Sir, are you and which am I
Upon an August day?

Emily Dickinson
Sausage rolls and apple balls
The most sold snacks today in Antwerp must be sausage rolls and apple balls.
We eat them on the first Monday in January and we call it Lost Monday.
I still have to eat mine at this moment.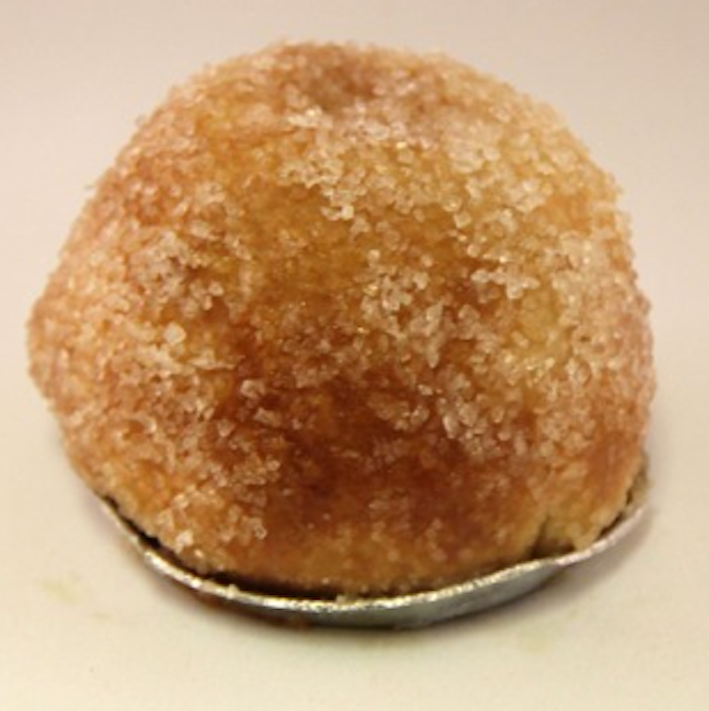 Tagged: