Hello.
It looks like you're new here. If you want to get involved, click one of these buttons!
Old Year and New Year by Christina Rossetti

New Year met me somewhat sad:
Old Year left me tired,
Stripped of favourite things I had
Baulked of much desired:
Yet further on my road to-day
God willing, further on my way.
Sausage rolls and apple balls
The most sold snacks today in Antwerp must be sausage rolls and apple balls.
We eat them on the first Monday in January and we call it Lost Monday.
I still have to eat mine at this moment.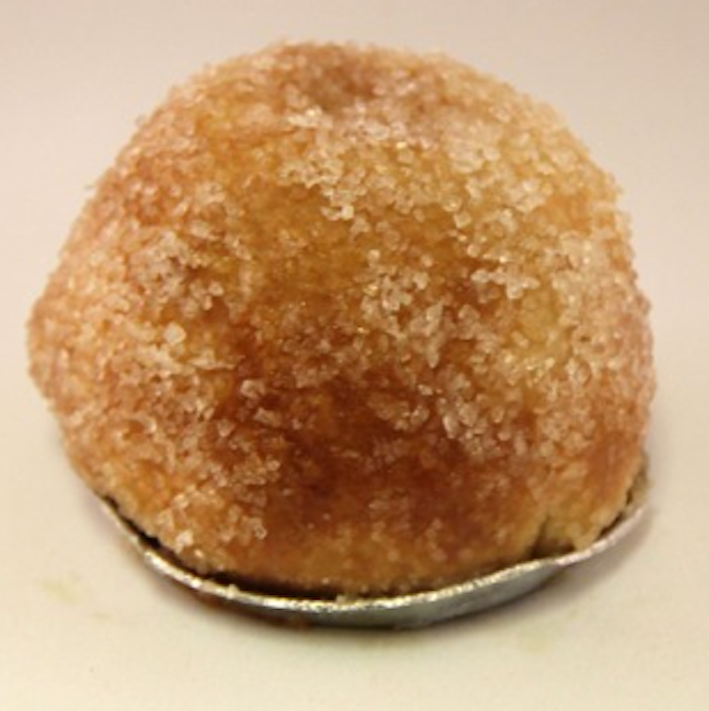 Tagged: