Hello.
It looks like you're new here. If you want to get involved, click one of these buttons!

There is wind where the rose was,
Cold rain where sweet grass was,
And clouds like sheep
Stream o'er the steep
Grey skies where the lark was.

Nought warm where your hand was,
Nought gold where your hair was,
But phantom, forlorn,
Beneath the thorn,
Your ghost where your face was.

Cold wind where your voice was,
Tears, tears where my heart was,
And ever with me,
Child, ever with me,
Silence where hope was.

November by Walter de la Mare
About addictions: Kiwi tastes a golden nugget. It's delicious!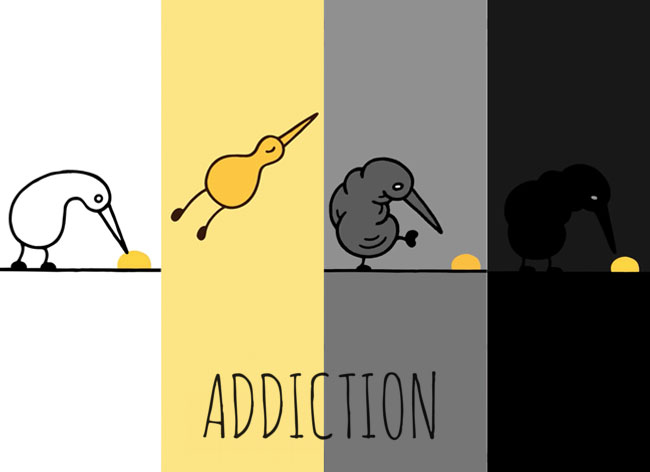 I'ts January. Many people who used to drink a lot, take it as a New Year's Resolution to drink less. Some of them even decide to drink nothing at all, at least for a month. They take a
"Dry January".
Even this alone, turns out to have beneficial effects on their health. Here you can read the story of 5 drinkers who gave up alcohol for a month. In this article they reveal their astonishing results.
http://www.dailymail.co.uk/health/article-4082714/We-proof-Dry-January-really-worth-doing-5-drinkers-gave-alcohol-month-reveal-astonishing-results.html
What about your addictions? Do you smoke, do you ever drink too much alcohol, do you eat more than you actually want to or do you have other addictions? If it's too difficult to talk about your own addictions, you can talk about the addictions of other people you know, or about addictions in general. If you don't have any addictions: can you imagine how difficult it can be for other people to quit a certain behaviour?
Talking about addictions. This simple animation gives you a funny impression of how addiction works.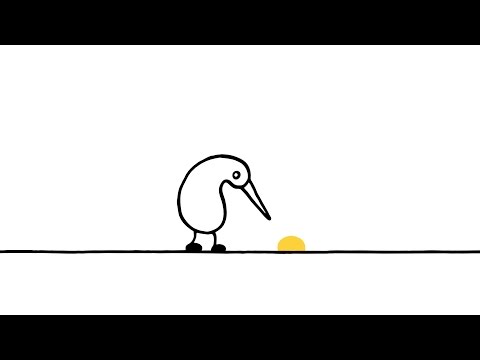 Post edited by Frank on
Tagged: