Hello.
It looks like you're new here. If you want to get involved, click one of these buttons!
"The April rain, the April rain,
Comes slanting down in fitful showers,
Then from the furrow shoots the grain,
And banks are fledged with nestling flowers;
And in grey shawl and woodland bowers
The cuckoo through the April rain
Calls once again."

Mathilde Blind, April Rain
Living a lie
This real life spy story could be made into a movie! 'The Spy with no Name' has been written about a Dutch spy who lived in London during the Cold War.
The story starts: 'It was a cold Saturday morning in April 1988 when a van full of detectives arrived outside the North London home of Erwin van Haarlem. The self-employed art dealer, 44, lived alone in sleepy Friern Barnet, a smattering of brick homes beside the grim North Circular ring road.'
If you don't want to read the book, the BBC article here gives a good account of van Haarlem's story.
http://www.bbc.com/news/magazine-38261956?utm_source=pocket&utm_medium=email&utm_campaign=pockethits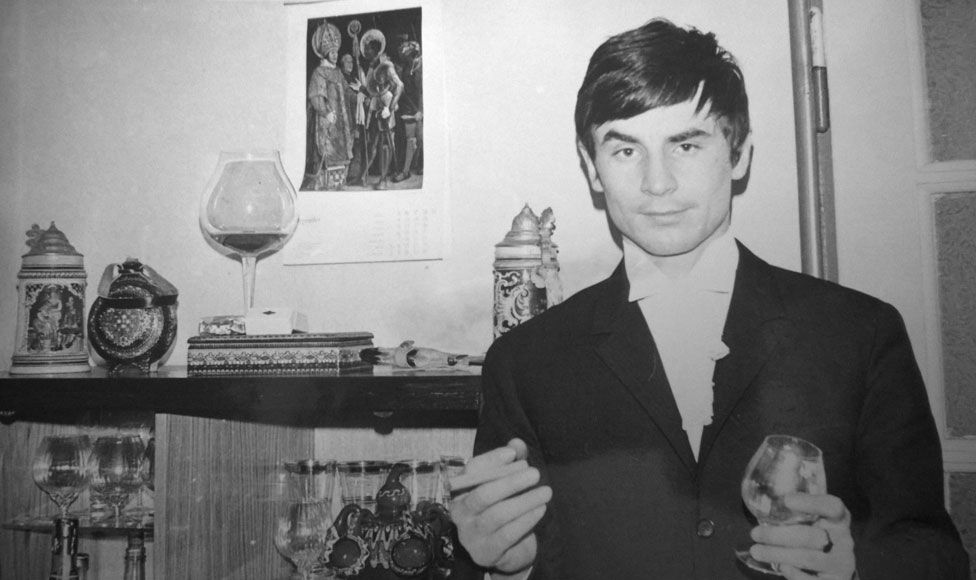 Tagged: