Hello.
It looks like you're new here. If you want to get involved, click one of these buttons!

There is wind where the rose was,
Cold rain where sweet grass was,
And clouds like sheep
Stream o'er the steep
Grey skies where the lark was.

Nought warm where your hand was,
Nought gold where your hair was,
But phantom, forlorn,
Beneath the thorn,
Your ghost where your face was.

Cold wind where your voice was,
Tears, tears where my heart was,
And ever with me,
Child, ever with me,
Silence where hope was.

November by Walter de la Mare
Living a lie
This real life spy story could be made into a movie! 'The Spy with no Name' has been written about a Dutch spy who lived in London during the Cold War.
The story starts: 'It was a cold Saturday morning in April 1988 when a van full of detectives arrived outside the North London home of Erwin van Haarlem. The self-employed art dealer, 44, lived alone in sleepy Friern Barnet, a smattering of brick homes beside the grim North Circular ring road.'
If you don't want to read the book, the BBC article here gives a good account of van Haarlem's story.
http://www.bbc.com/news/magazine-38261956?utm_source=pocket&utm_medium=email&utm_campaign=pockethits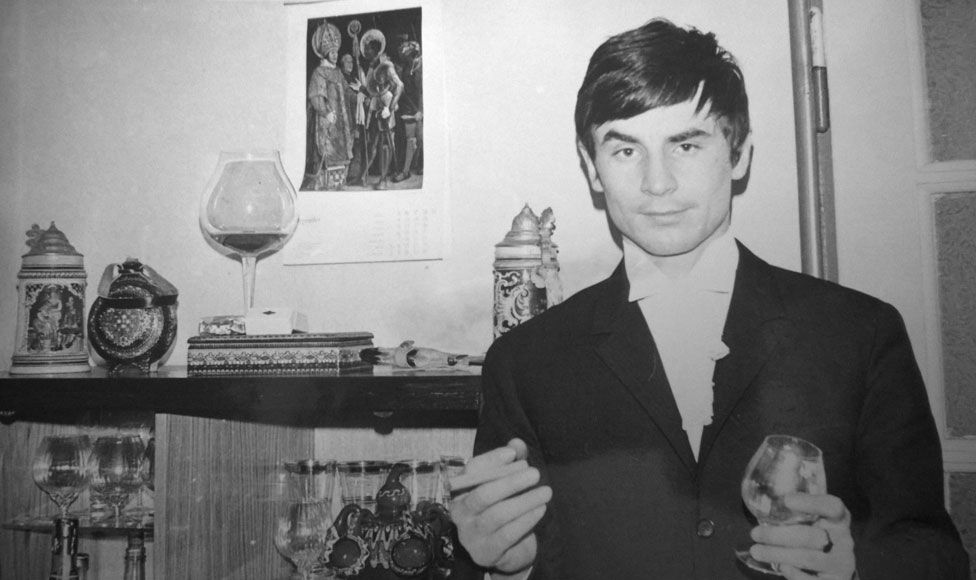 Tagged: