Hello.
It looks like you're new here. If you want to get involved, click one of these buttons!
Old Year and New Year by Christina Rossetti

New Year met me somewhat sad:
Old Year left me tired,
Stripped of favourite things I had
Baulked of much desired:
Yet further on my road to-day
God willing, further on my way.
Living a lie
This real life spy story could be made into a movie! 'The Spy with no Name' has been written about a Dutch spy who lived in London during the Cold War.
The story starts: 'It was a cold Saturday morning in April 1988 when a van full of detectives arrived outside the North London home of Erwin van Haarlem. The self-employed art dealer, 44, lived alone in sleepy Friern Barnet, a smattering of brick homes beside the grim North Circular ring road.'
If you don't want to read the book, the BBC article here gives a good account of van Haarlem's story.
http://www.bbc.com/news/magazine-38261956?utm_source=pocket&utm_medium=email&utm_campaign=pockethits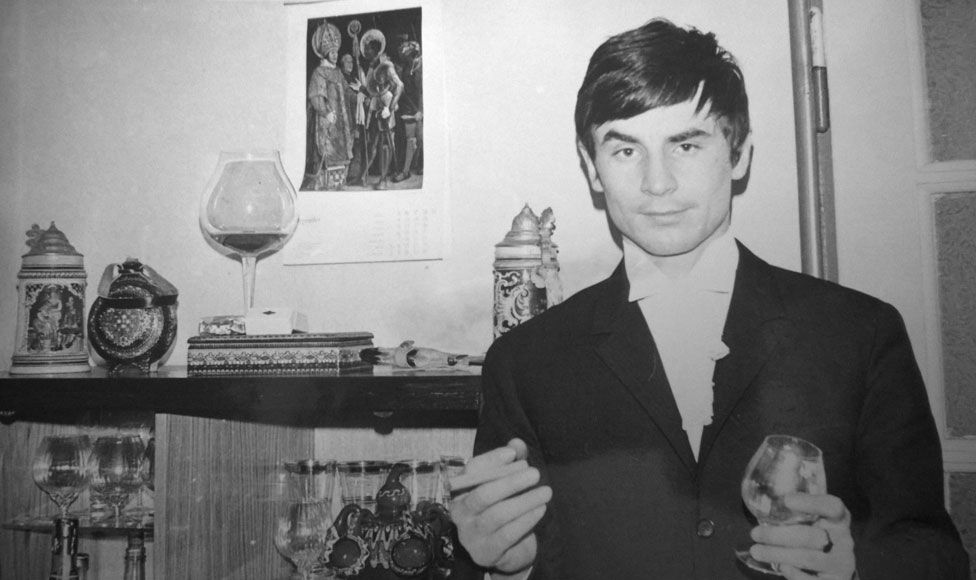 Tagged: