Hello.
It looks like you're new here. If you want to get involved, click one of these buttons!
Old Year and New Year by Christina Rossetti

New Year met me somewhat sad:
Old Year left me tired,
Stripped of favourite things I had
Baulked of much desired:
Yet further on my road to-day
God willing, further on my way.
New Years Dive and other weird traditions
The New Year has finally begun. In the Netherlands there's a tradition to take a first dip in the ice cold North Sea at noon on the first day of January. Thousands of people attend. Do you also have such kinds of strange traditions in your country? Tell us about it.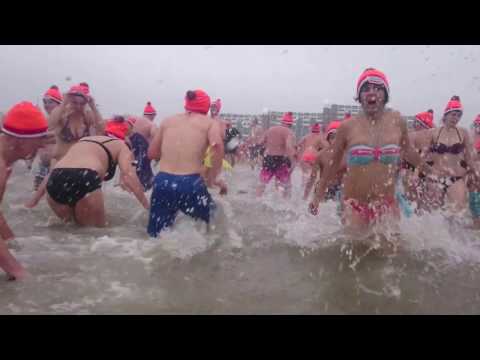 Post edited by Frank on