Hello.
It looks like you're new here. If you want to get involved, click one of these buttons!
Quick Links
"The April rain, the April rain,
Comes slanting down in fitful showers,
Then from the furrow shoots the grain,
And banks are fledged with nestling flowers;
And in grey shawl and woodland bowers
The cuckoo through the April rain
Calls once again."

Mathilde Blind, April Rain
Write your own moral stories
Write your own moral stories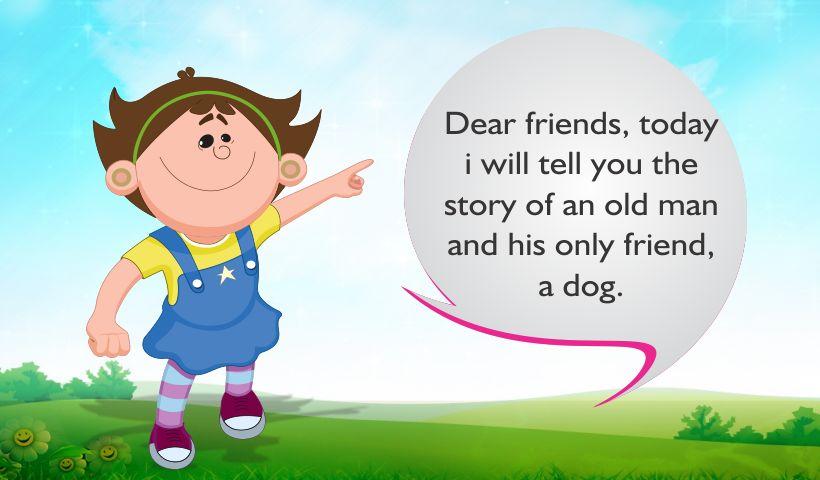 Everybody can invent their own stories and write them down, or at least try to do so. I asked my son Luuk, who is nine years old, to invent an animal story with a moral. A moral of a story is a lesson that is taught within the context of the tale, often using an analogy. If you want to know what a moral story looks like, you can take a look here:
http://www.english-for-students.com/Moral-Stories.html
.
The first story you find below is written by Luuk and together, Luuk and I translated it into English. We hope you like it. I want to challenge you to invent your own short moral story and to write it down here. Add your post, and then wait for one of us to correct it. Volunteers are welcome to help with feedback / corrections in a supportive and encouraging manner. Any corrections made may feature in the English magazine - with full acknowledgement of course.
Post edited by Frank on
Tagged: