Hello.
It looks like you're new here. If you want to get involved, click one of these buttons!
"March is a month of considerable frustration - it is so near spring and yet across a great deal of the country the weather is still so violent and changeable that outdoor activity seems light years away."
Thalassa Cruso
R.I.P. Andrew Sachs - famous as Manuel in Fawlty Towers
Actor Andrew Sachs who played Manuel in the comedy series Fawlty Towers has died aged 86.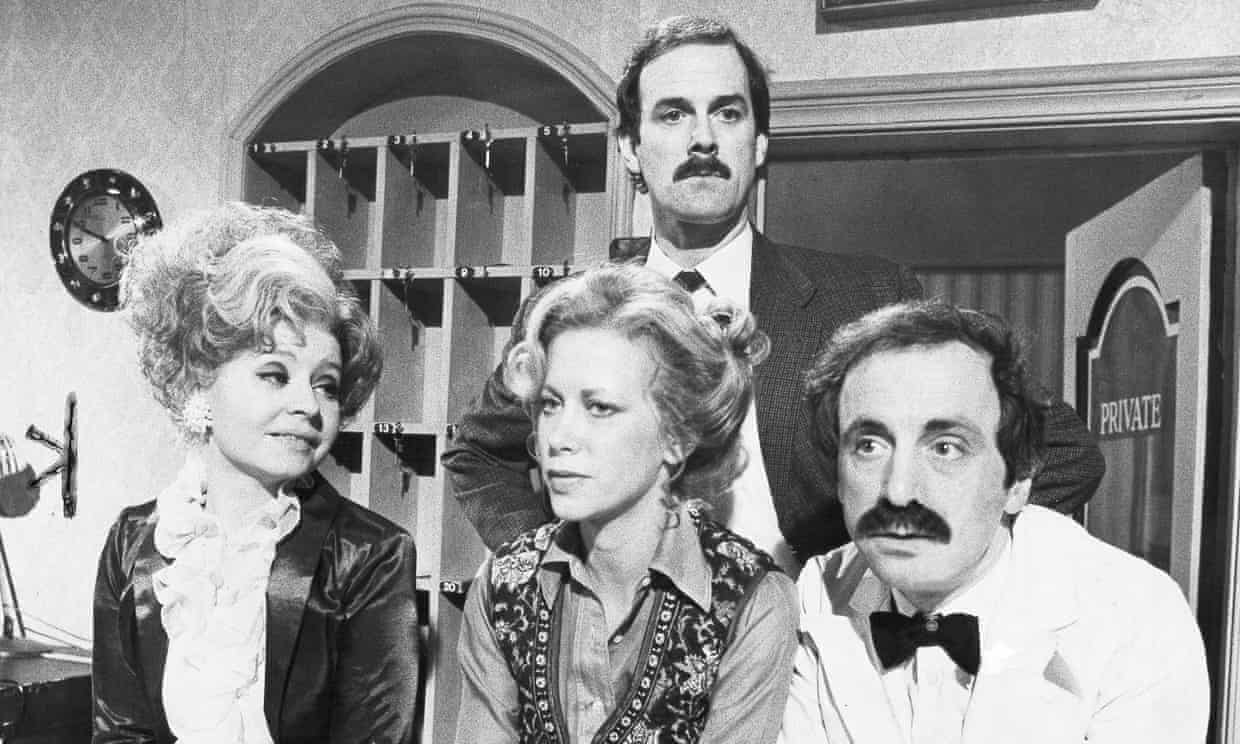 https://www.theguardian.com/media/2016/dec/01/andrew-sachs-dies-after-alzheimers-aged-86?utm_source=esp&utm_medium=Email&utm_campaign=GU+Today+main+NEW+H+categories&utm_term=202392&subid=11006640&CMP=EMCNEWEML6619I2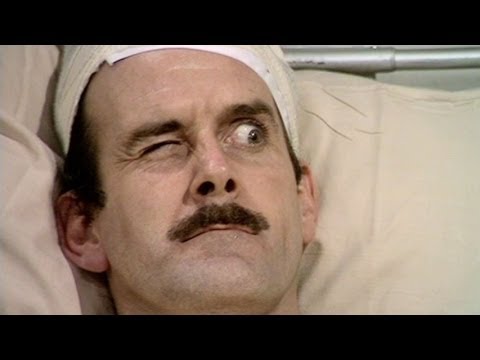 Post edited by Lynne on
Tagged: