Hello.
It looks like you're new here. If you want to get involved, click one of these buttons!
In the merry month of May
When green leaves begin to spring,
Little lambs do skip like fairies,
Birds do couple, build, and sing.
R.I.P. Andrew Sachs - famous as Manuel in Fawlty Towers
Actor Andrew Sachs who played Manuel in the comedy series Fawlty Towers has died aged 86.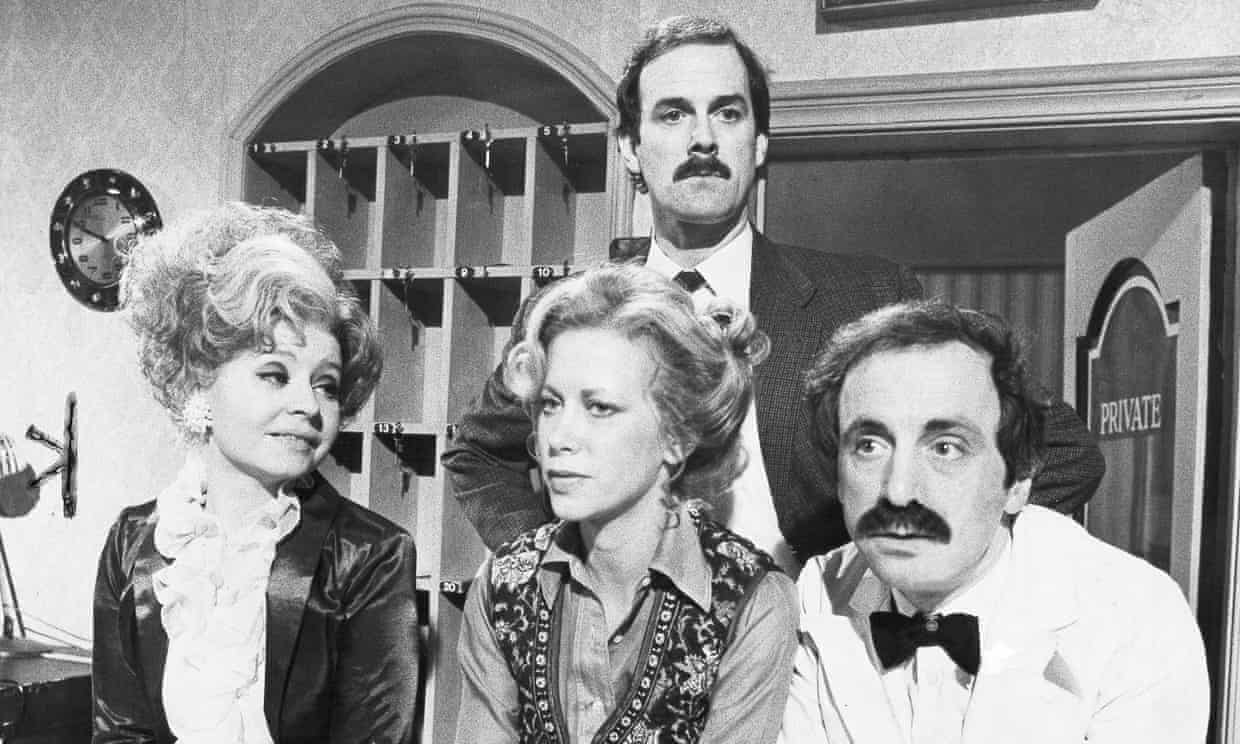 https://www.theguardian.com/media/2016/dec/01/andrew-sachs-dies-after-alzheimers-aged-86?utm_source=esp&utm_medium=Email&utm_campaign=GU+Today+main+NEW+H+categories&utm_term=202392&subid=11006640&CMP=EMCNEWEML6619I2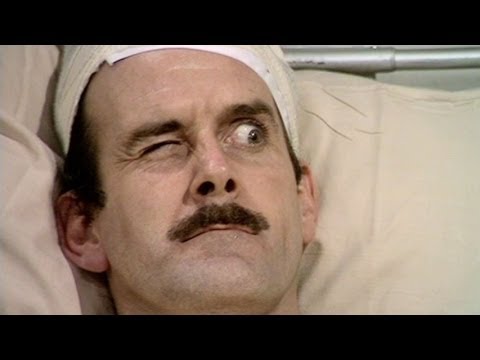 Post edited by Lynne on
Tagged: