Hello.
It looks like you're new here. If you want to get involved, click one of these buttons!
Quick Links
"The April rain, the April rain,
Comes slanting down in fitful showers,
Then from the furrow shoots the grain,
And banks are fledged with nestling flowers;
And in grey shawl and woodland bowers
The cuckoo through the April rain
Calls once again."

Mathilde Blind, April Rain
R.I.P. Andrew Sachs - famous as Manuel in Fawlty Towers
Actor Andrew Sachs who played Manuel in the comedy series Fawlty Towers has died aged 86.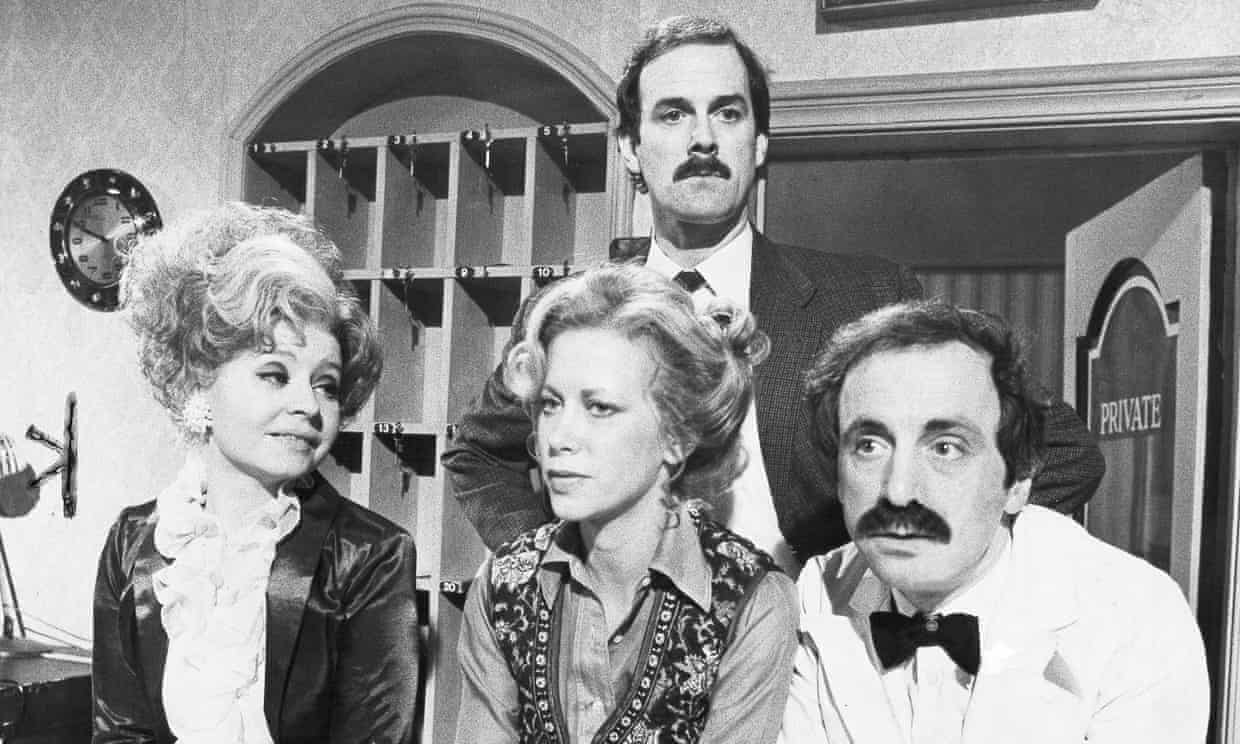 https://www.theguardian.com/media/2016/dec/01/andrew-sachs-dies-after-alzheimers-aged-86?utm_source=esp&utm_medium=Email&utm_campaign=GU+Today+main+NEW+H+categories&utm_term=202392&subid=11006640&CMP=EMCNEWEML6619I2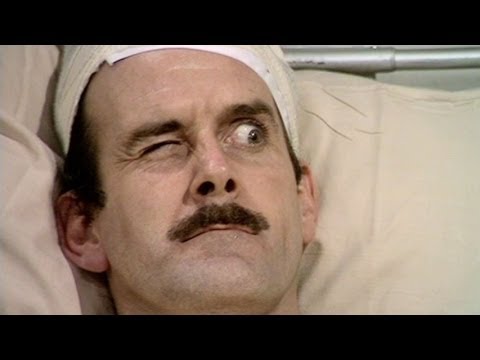 Post edited by Teach on
Tagged: