I laugh when French people tell me that they are a nation of complainers as the title must go to the Brits. However as Napoleon once said, 'When people cease to complain, they cease to think'.
And it is a very well-worn cliché that Britons are obsessed with the weather. New research confirms this and shows that British users of the social network Twitter discuss the weather more often and more negatively than any other country, bringing an age-old predilection for meteorological moaning to the internet.
But if the British love to complain, we are not very good at it. Although we like a good whinge, we are more likely to moan at someone else than complain directly, through official channels or in a way that might actually fix things. In fact this scenario is all too common, where a couple are together in a restaurant, comparing how salty their soup is, how cold their kedgeree, when a waiter approaches. "Everything all right here?" they reply "Oh yes, fine, thank you."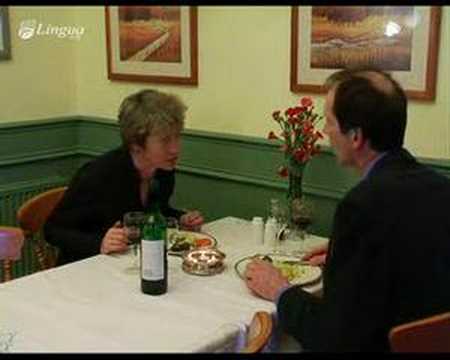 Apparently Brits moan most about poor customer service. Problems arising from online shopping seems to be the most grievance. Retail was the most complained about business sector, with telecoms providers including mobile, broadband and television services and close behind, energy companies accounting for the most dissatisfaction. It seems that online transactions, by removing human interaction from many purchases, lead to a greater chance of problems.
At the same time, some 20 million complaints or about a third of the total, were made online, showing the increase in influence of social media sites like Twitter and Facebook on consumer behaviour. However most complainants were not motivated principally by money, but were more concerned at receiving an apology than financial compensation.
Other popular topics of complaint include bad drivers, annoying cold callers, poor internet, the boss, and colleagues' bad habits. Some complaint are frankly hilarious though, as these holiday complaints show:
http://www.telegraph.co.uk/news/2016/06/21/28-of-the-most-hilarious-complaints-from-brits-abroad/
Researchers found Brits grumble at least 11 times every day during the week and 16 times over the weekend. Apparently there will have been at least three moans before we even leave the house in the morning. In fact, a lot of British people admit that they have a groan about other people moaning or complaining.
But where the Brits excel is in how although they are happy to complain, they rarely go and do anything about whatever it is that they don't like.