Hello.
It looks like you're new here. If you want to get involved, click one of these buttons!
By all these lovely tokens
September days are here,
With summer's best of weather
And autumn's best of cheer.

Helen Hunt Jackson - September
The breezes taste
Of apple peel.
The air is full
Of smells to feel-
Ripe fruit, old footballs,
Burning brush,
New books, erasers,
Chalk, and such.
The bee, his hive,
Well-honeyed hum,
And Mother cuts
Chrysanthemums.
Like plates washed clean
With suds, the days
Are polished with
A morning haze.

John Updike, September
Apple's iPhone 7 event in 9 minutes
Apple's iPhone 7 event in 9 minutes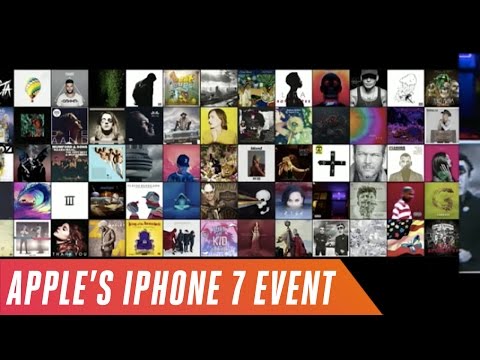 Apple – Introducing iPhone 7

Here is the full event : Apple – September Event 2016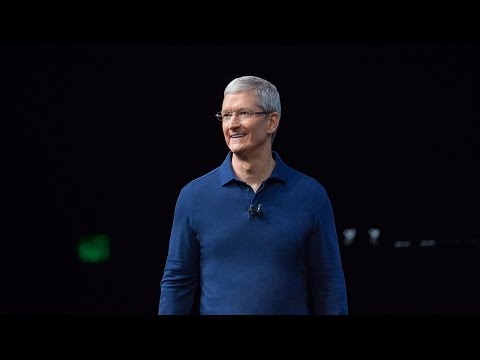 Do you find this year came with a great features or it just a little and it's not worth to pay it?
What do you think is the most amazing thing in this year event?
Tagged: