Hello.
It looks like you're new here. If you want to get involved, click one of these buttons!
"March is a month of considerable frustration - it is so near spring and yet across a great deal of the country the weather is still so violent and changeable that outdoor activity seems light years away."
Thalassa Cruso
Please note: The MARS / WARS and FADS sessions are back on Skype for 2 weeks, but a couple of Lynne's sessions have been cancelled. Check the calendar for dates and times.
Apple's iPhone 7 event in 9 minutes
Apple's iPhone 7 event in 9 minutes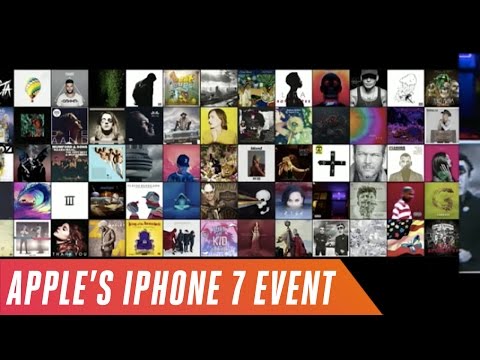 Apple – Introducing iPhone 7

Here is the full event : Apple – September Event 2016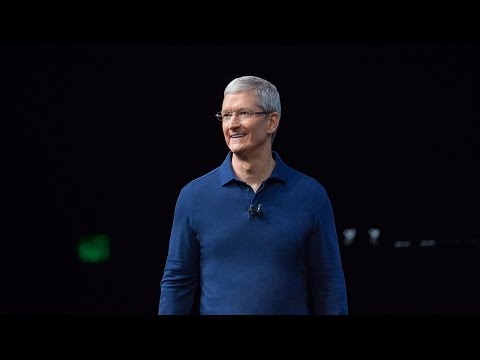 Do you find this year came with a great features or it just a little and it's not worth to pay it?
What do you think is the most amazing thing in this year event?
Tagged: