Hello.
It looks like you're new here. If you want to get involved, click one of these buttons!
What is one to say about June? The time of perfect young summer, the fulfilment of the promise of the earlier months, and with as yet no sign to remind one that its fresh young beauty will ever fade.

Gertrude Jekyll
A swarm of bees in May
Is worth a load of hay;
A swarm of bees in June
Is worth a silver spoon;
A swarm of bees in July
Is not worth a fly.
Burkini ban
The burkini has created controversy in France. It has been banned in 15 towns in the south-east and there is tension after deadly jihadist attacks. Ironically the ban of what seems to be perfectly acceptable garb for the beach, especially if you don't want to bear your all to the damaging rays of the sun has increased the popularity of such swimwear among non-Muslims.
I must be missing the point, but I can't work out what the problem the French authorities have with it.
https://www.theguardian.com/world/2016/aug/23/burkini-bans-in-france-have-sales-of-full-body-swimsuit-soaring-says-designer?utm_source=esp&utm_medium=Email&utm_campaign=GU+Today+main+NEW+H+categories&utm_term=187165&subid=11006640&CMP=EMCNEWEML6619I2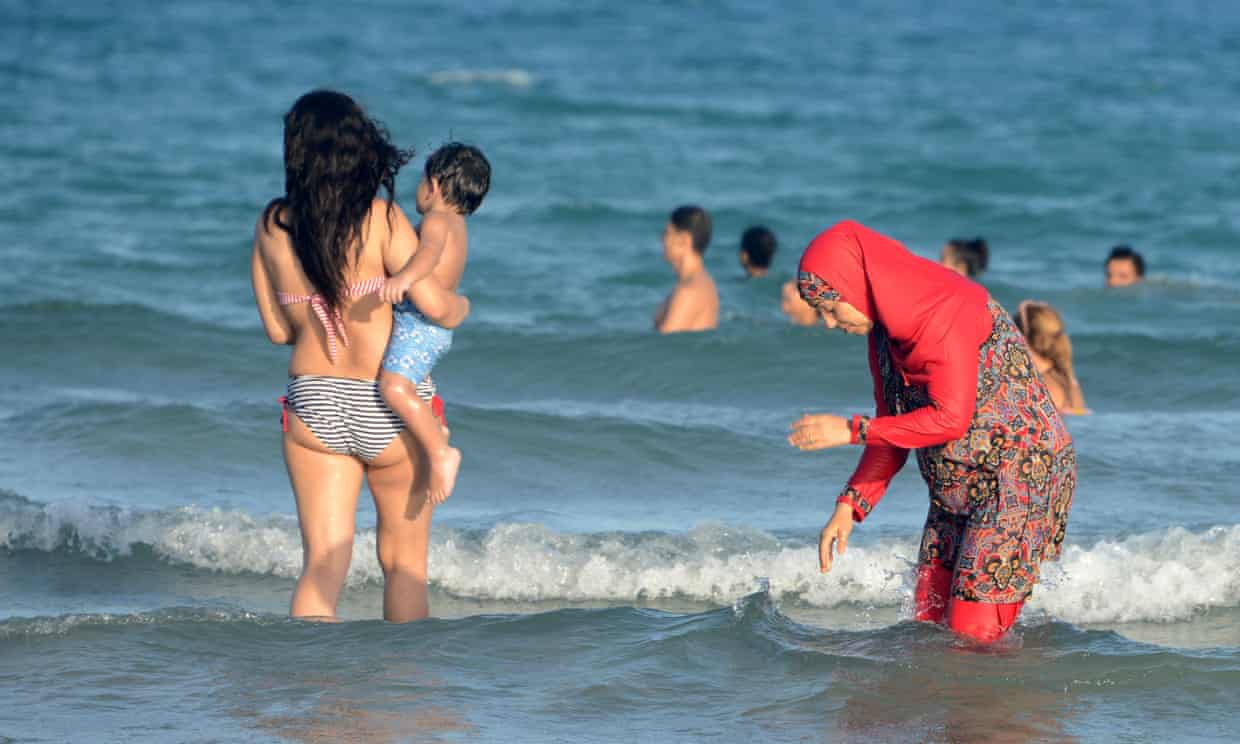 Tagged: