Hello.
It looks like you're new here. If you want to get involved, click one of these buttons!

There is wind where the rose was,
Cold rain where sweet grass was,
And clouds like sheep
Stream o'er the steep
Grey skies where the lark was.

Nought warm where your hand was,
Nought gold where your hair was,
But phantom, forlorn,
Beneath the thorn,
Your ghost where your face was.

Cold wind where your voice was,
Tears, tears where my heart was,
And ever with me,
Child, ever with me,
Silence where hope was.

November by Walter de la Mare
There would be no such thing as extremism if people knew their heritage
Nationalism is blamed for ending many civilizations. However, imagine how people's view might change if they discover that the people they thought they hated are actually their ancestors?
This social experiment presented by the company Momondo demonstrates how this happens.
Using personal DNA tests, people are shown how in a way, everyone is related.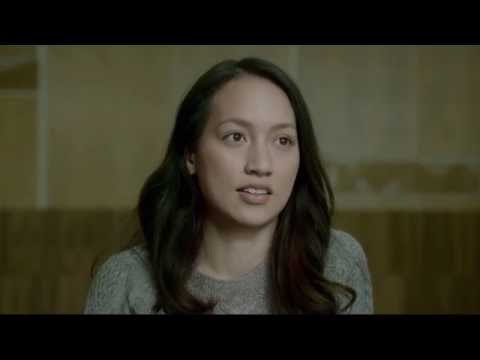 http://www.trueactivist.com/brilliant-experiment-derails-nationalism-by-informing-people-of-their-heritage-watch/?utm_source=feedburner&utm_medium=feed&utm_campaign=Feed:+TrueActivist+(True+Activist)
Tagged: