Hello.
It looks like you're new here. If you want to get involved, click one of these buttons!
By all these lovely tokens
September days are here,
With summer's best of weather
And autumn's best of cheer.

Helen Hunt Jackson - September
The breezes taste
Of apple peel.
The air is full
Of smells to feel-
Ripe fruit, old footballs,
Burning brush,
New books, erasers,
Chalk, and such.
The bee, his hive,
Well-honeyed hum,
And Mother cuts
Chrysanthemums.
Like plates washed clean
With suds, the days
Are polished with
A morning haze.

John Updike, September
There would be no such thing as extremism if people knew their heritage
Nationalism is blamed for ending many civilizations. However, imagine how people's view might change if they discover that the people they thought they hated are actually their ancestors?
This social experiment presented by the company Momondo demonstrates how this happens.
Using personal DNA tests, people are shown how in a way, everyone is related.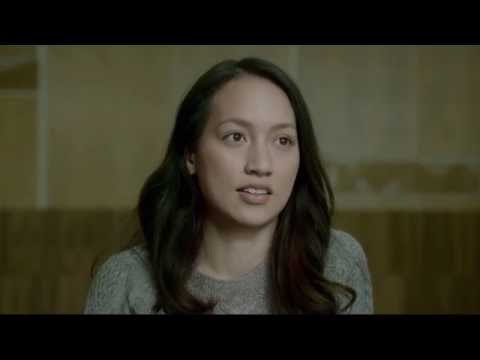 http://www.trueactivist.com/brilliant-experiment-derails-nationalism-by-informing-people-of-their-heritage-watch/?utm_source=feedburner&utm_medium=feed&utm_campaign=Feed:+TrueActivist+(True+Activist)
Tagged: