Hello.
It looks like you're new here. If you want to get involved, click one of these buttons!
In the merry month of May
When green leaves begin to spring,
Little lambs do skip like fairies,
Birds do couple, build, and sing.
Could you live on a dollar a day?
This movie is a very interesting experiment to see if it is possible to live on a dollar a day for a month in Nepal. Nepal is not the cheapest country in Asia and 100Rs/1$/67p/0.9€ doesn't go far.
Would you be able to live on a dollar a day? How do you think you would cope? What sort of things would you be able to buy?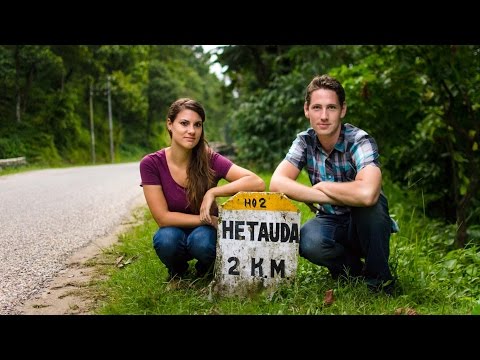 Tagged: