Hello.
It looks like you're new here. If you want to get involved, click one of these buttons!
"March is a month of considerable frustration - it is so near spring and yet across a great deal of the country the weather is still so violent and changeable that outdoor activity seems light years away."
Thalassa Cruso
Could you live on a dollar a day?
This movie is a very interesting experiment to see if it is possible to live on a dollar a day for a month in Nepal. Nepal is not the cheapest country in Asia and 100Rs/1$/67p/0.9€ doesn't go far.
Would you be able to live on a dollar a day? How do you think you would cope? What sort of things would you be able to buy?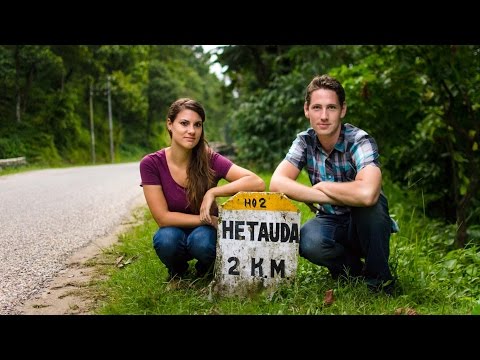 Tagged: