Hello.
It looks like you're new here. If you want to get involved, click one of these buttons!

There is wind where the rose was,
Cold rain where sweet grass was,
And clouds like sheep
Stream o'er the steep
Grey skies where the lark was.

Nought warm where your hand was,
Nought gold where your hair was,
But phantom, forlorn,
Beneath the thorn,
Your ghost where your face was.

Cold wind where your voice was,
Tears, tears where my heart was,
And ever with me,
Child, ever with me,
Silence where hope was.

November by Walter de la Mare
Body Language at a Job Interview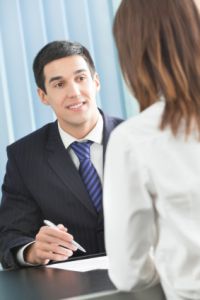 It's been quite a while since I wrote my first article,
Remembering Names
, for English Magazine. Now you can read my second article for English Magazine, thanks to
@Lynne
who again edited the article.
You can find the new article here:
http://english-magazine.org/english-reading/business-english/3985-interview-body-language
The article is about Body Language at Job Interviews. If you are applying for a job this information might come in handy. If you're not a job seeker it's useful to learn some English words and phrases in relation to interviews and Body Language.
I'm curious about your experiences with this matter. Have you ever applied for a job? Were you nervous? Did you manage to make yourself feel comfortable? How did you introduce yourself? Do you think you made a good first impression? How did you portray yourself during the interview? What can you tell about the body language of the recruiter? Did you feel welcomed? Was he or she bossy?
Post edited by Frank on