Hello.
It looks like you're new here. If you want to get involved, click one of these buttons!
On this breezy October morn, I walk
in the swift shadows of cloud-cursing rooks,
watching the world wake on the horizon.
Leo Yankevich
All houses wherein men have lived and died
Are haunted houses. Through the open doors
The harmless phantoms on their errands glide,
With feet that make no sound upon the floors.

We meet them at the doorway, on the stair,
Along the passages they come and go,
Impalpable impressions on the air,
A sense of something moving to and fro.
What about accent?
If you learn a foreign language, like English, do you only focus on learning the words and grammar, or are you aiming on improving your accent too? Do you like to sound like a native or don't you consider that to be important? I asked myself this question various times. Regularly I give presentations in English for an international audience and for that reason I find it important to work on my accent. I don't want to sound like the Dutch prime minister. His knowledge of English and German is excellent, but you wouldn't say that if you heard him speaking those languages. If you don't concentrate intensely on the words he's speaking in the foreign language, it just sounds like he's still speaking Dutch - judge for yourself:
Here you can here Mark Rutte speaking English: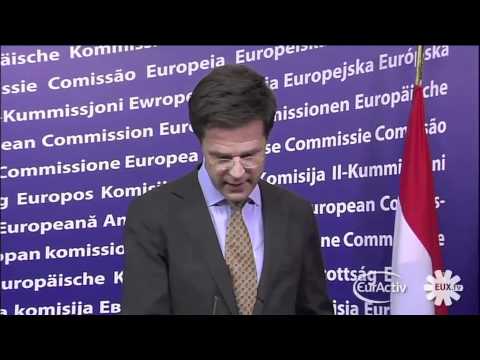 Here he is speaking German: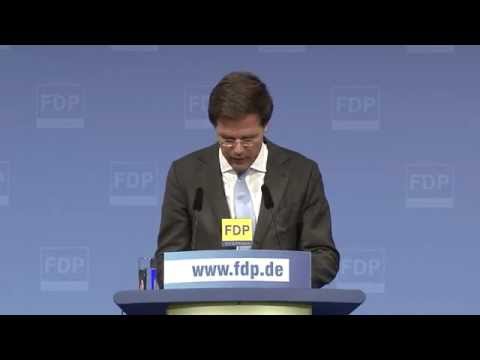 If you compare that with the language proficiency of Euro parliamentarian Frans Timmermans, you can discover a huge difference. Here you can hear Timmermans speaking in several languages: English, German, French, Italian, Russian and Dutch: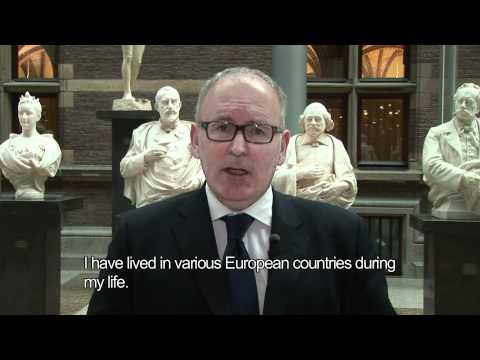 What about you? Would you rather like to speak like Mark Rutte or like Frans Timmermans?
Tagged: