Hello.
It looks like you're new here. If you want to get involved, click one of these buttons!
"March is a month of considerable frustration - it is so near spring and yet across a great deal of the country the weather is still so violent and changeable that outdoor activity seems light years away."
Thalassa Cruso
CHALLENGE: Transcript a short video
I will post a short video (least than 3 minutes long) and you should transcript it. I will give 10 "likes" to the best transcription. The closing date is 27/08/2015.
NB: I know there are already made subtitles in the web. Please, don't use them. Try to make your own.
NB2: You can play the video at 1/2 speed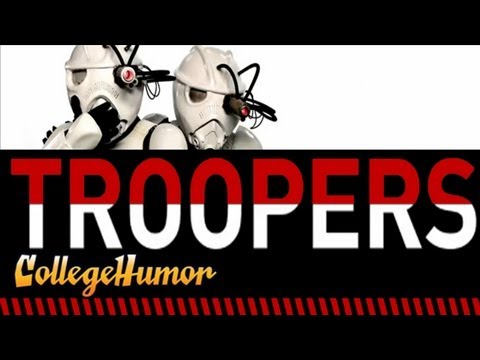 The link is ttps://www.youtube.com/watch?v=3ZSmw3uNJEg