Hello.
It looks like you're new here. If you want to get involved, click one of these buttons!
Beautiful December

Now, when the garden awaits the return of spring
Now, when the silence is deep and blue
Now, when the winter has cast her spell again
Beautiful December, Beautiful December

Here, where the snow is as soft as a woolly lamb
Here, where the nightfall is deep and blue,
Here, where the stars are so bright, you reach for them
Beautiful December, Beautiful December

Child, may you sleep in gentle peace tonight
Dream of songs that rise on silken wings!
When you wake, enchanted by the snowspun light
Sing the songs that came to you in dreams,
Your beautiful December dreams
Discover the cuisine of Reunion Island
A Savory Mix
The cuisine on Réunion Island is as mixed as the population. No dish still has its original taste because each one has been enriched and dressed up through the inspiration of Bourbonnais cooks and outside influences (French, Indian, Chinese, etc.). Dishes from each of these places are sometimes served together during the same meal.
See more :
http://uk.rendezvousenfrance.com/en/information/discover-cuisine-reunion-island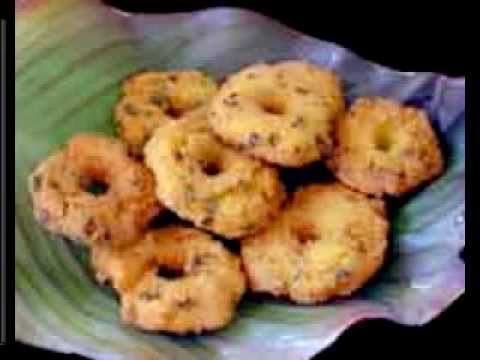 Tagged: