Hello.
It looks like you're new here. If you want to get involved, click one of these buttons!
What is one to say about June? The time of perfect young summer, the fulfilment of the promise of the earlier months, and with as yet no sign to remind one that its fresh young beauty will ever fade.

Gertrude Jekyll
A swarm of bees in May
Is worth a load of hay;
A swarm of bees in June
Is worth a silver spoon;
A swarm of bees in July
Is not worth a fly.
Discover the cuisine of Reunion Island
A Savory Mix
The cuisine on Réunion Island is as mixed as the population. No dish still has its original taste because each one has been enriched and dressed up through the inspiration of Bourbonnais cooks and outside influences (French, Indian, Chinese, etc.). Dishes from each of these places are sometimes served together during the same meal.
See more :
http://uk.rendezvousenfrance.com/en/information/discover-cuisine-reunion-island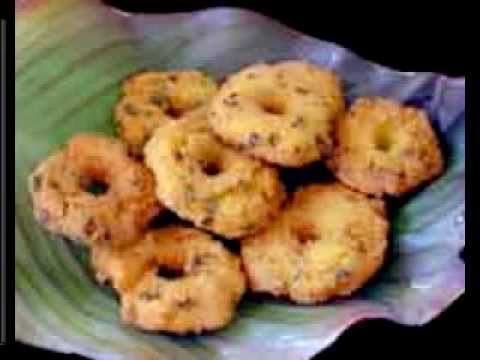 Tagged: