Hello.
It looks like you're new here. If you want to get involved, click one of these buttons!
In lands I never saw -- they say
Immortal Alps look down --
Whose bonnets touch the firmament --
Whose sandals touch the town --

Meek at whose everlasting feet
A myriad daisy play --
Which, Sir, are you and which am I
Upon an August day?

Emily Dickinson
Discover the cuisine of Reunion Island
A Savory Mix
The cuisine on Réunion Island is as mixed as the population. No dish still has its original taste because each one has been enriched and dressed up through the inspiration of Bourbonnais cooks and outside influences (French, Indian, Chinese, etc.). Dishes from each of these places are sometimes served together during the same meal.
See more :
http://uk.rendezvousenfrance.com/en/information/discover-cuisine-reunion-island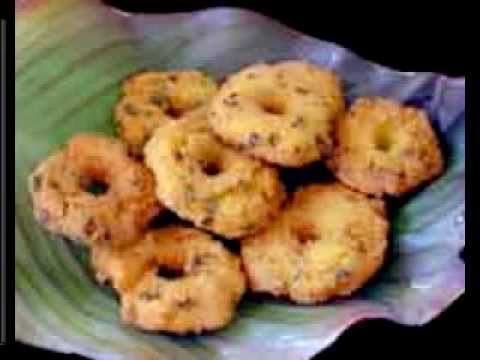 Tagged: