Hello.
It looks like you're new here. If you want to get involved, click one of these buttons!
On this breezy October morn, I walk
in the swift shadows of cloud-cursing rooks,
watching the world wake on the horizon.
Leo Yankevich
All houses wherein men have lived and died
Are haunted houses. Through the open doors
The harmless phantoms on their errands glide,
With feet that make no sound upon the floors.

We meet them at the doorway, on the stair,
Along the passages they come and go,
Impalpable impressions on the air,
A sense of something moving to and fro.
Discover the cuisine of Reunion Island
A Savory Mix
The cuisine on Réunion Island is as mixed as the population. No dish still has its original taste because each one has been enriched and dressed up through the inspiration of Bourbonnais cooks and outside influences (French, Indian, Chinese, etc.). Dishes from each of these places are sometimes served together during the same meal.
See more :
http://uk.rendezvousenfrance.com/en/information/discover-cuisine-reunion-island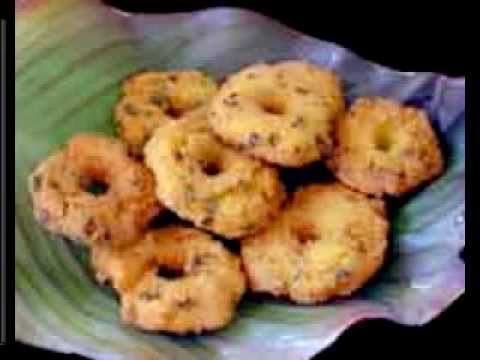 Tagged: