Hello.
It looks like you're new here. If you want to get involved, click one of these buttons!
"Still lie the sheltering snows, undimmed and white;
And reigns the winter's pregnant silence still;
No sign of spring, save that the catkins fill,
And willow stems grow daily red and bright.
These are days when ancients held a rite
Of expiation for the old year's ill,
And prayer to purify the new year's will."
Helen Hunt Jackson, A Calendar of Sonnet's: February
Walking Jogging or Running
Walking, Jogging Or Running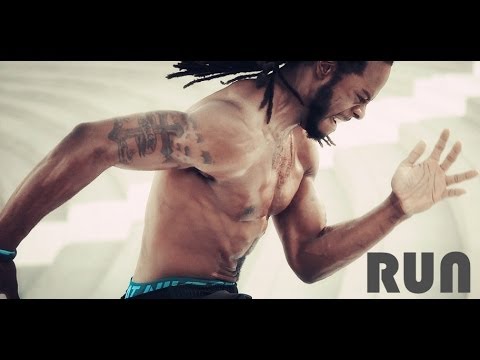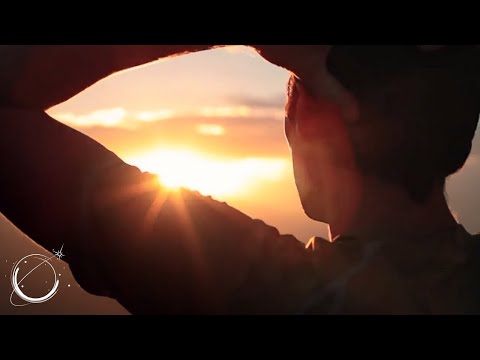 We strarting TFIX session today. Asking about are you go for walk, jog or run?
in my case I'm going for jog every Tuesday usulay at night around 8PM It might be includ sprinting running over a short distance and here is link for my records activity :https://www.runtastic.com/en/users/alaa-eldin/sport-sessions#single_year_2015 :
Here is my running music list:
Here is a vedio might help.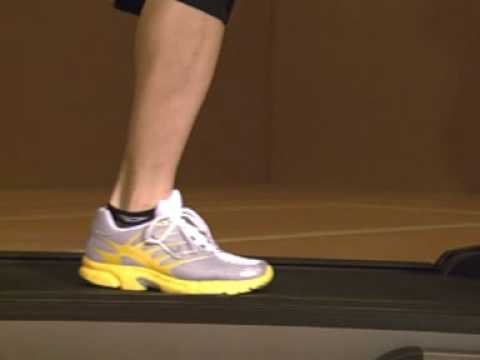 @Xeb
@Zom
@zakaria_dandouni1
@Oleg
@makeFin
@Hayden
Post edited by aladdin on