Hello.
It looks like you're new here. If you want to get involved, click one of these buttons!

There is wind where the rose was,
Cold rain where sweet grass was,
And clouds like sheep
Stream o'er the steep
Grey skies where the lark was.

Nought warm where your hand was,
Nought gold where your hair was,
But phantom, forlorn,
Beneath the thorn,
Your ghost where your face was.

Cold wind where your voice was,
Tears, tears where my heart was,
And ever with me,
Child, ever with me,
Silence where hope was.

November by Walter de la Mare
Walking Jogging or Running
Walking, Jogging Or Running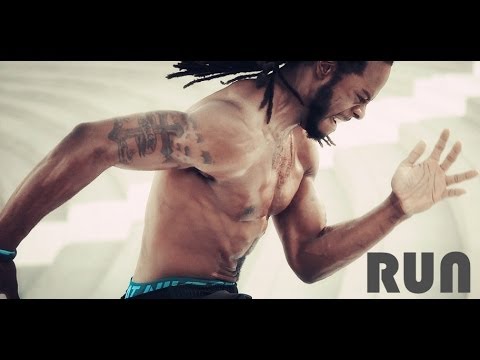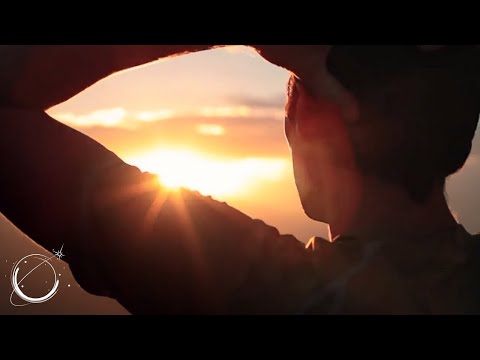 We strarting TFIX session today. Asking about are you go for walk, jog or run?
in my case I'm going for jog every Tuesday usulay at night around 8PM It might be includ sprinting running over a short distance and here is link for my records activity :https://www.runtastic.com/en/users/alaa-eldin/sport-sessions#single_year_2015 :
Here is my running music list:
Here is a vedio might help.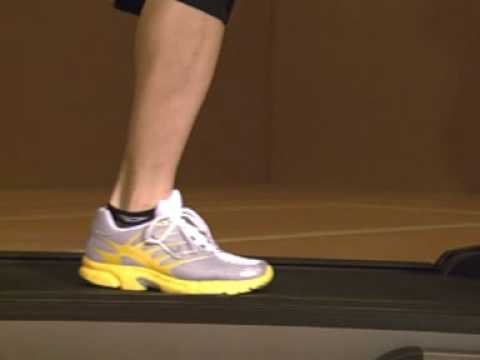 @Xeb
@Zom
@zakaria_dandouni1
@Oleg
@makeFin
@Hayden
Post edited by aladdin on