Hello.
It looks like you're new here. If you want to get involved, click one of these buttons!
"March is a month of considerable frustration - it is so near spring and yet across a great deal of the country the weather is still so violent and changeable that outdoor activity seems light years away."
Thalassa Cruso
Please note: The MARS / WARS and FADS sessions are back on Skype for 2 weeks, but a couple of Lynne's sessions have been cancelled. Check the calendar for dates and times.
Walking Jogging or Running
Walking, Jogging Or Running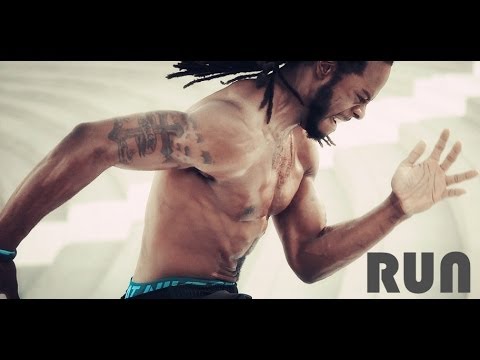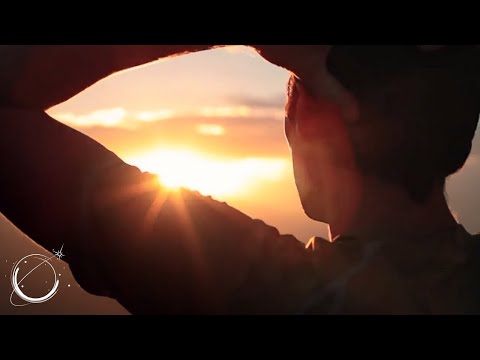 We strarting TFIX session today. Asking about are you go for walk, jog or run?
in my case I'm going for jog every Tuesday usulay at night around 8PM It might be includ sprinting running over a short distance and here is link for my records activity :https://www.runtastic.com/en/users/alaa-eldin/sport-sessions#single_year_2015 :
Here is my running music list:
Here is a vedio might help.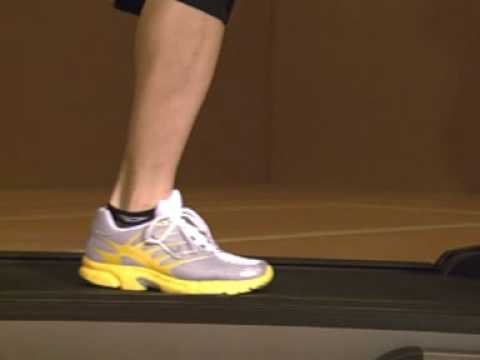 @Xeb
@Zom
@zakaria_dandouni1
@Oleg
@makeFin
@Hayden
Post edited by aladdin on