Hello.
It looks like you're new here. If you want to get involved, click one of these buttons!
A swarm of bees in May
Is worth a load of hay;
A swarm of bees in June
Is worth a silver spoon;
A swarm of bees in July
Is not worth a fly.
Education and Learning
'Education is the most powerful weapon which you can use to change the world. Nelson Mandela
A picture from a village near to Pakistan Afghan border.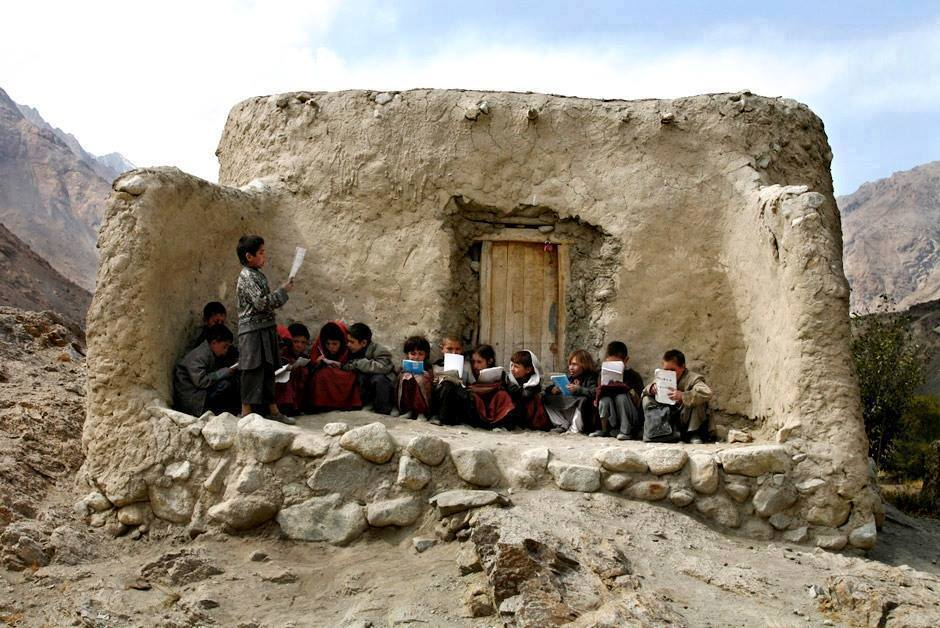 Self explanatory: The only fence against the world is a thorough knowledge of it.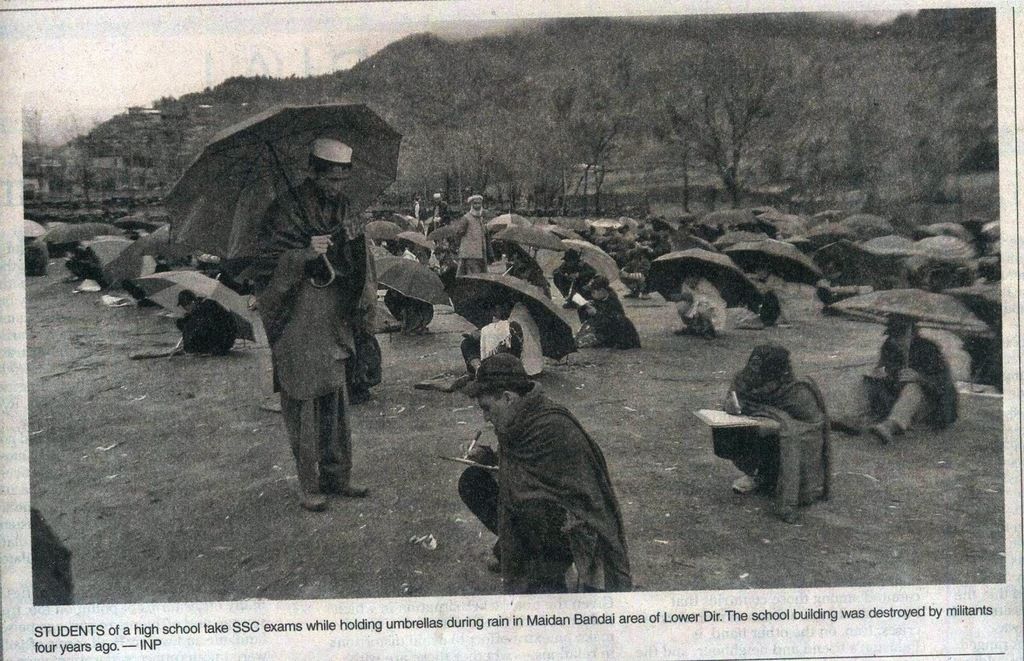 No one learn better than these children who are not only getting knowledge but harsh experiences of life due to terrorism.
Tagged: