Hello.
It looks like you're new here. If you want to get involved, click one of these buttons!

There is wind where the rose was,
Cold rain where sweet grass was,
And clouds like sheep
Stream o'er the steep
Grey skies where the lark was.

Nought warm where your hand was,
Nought gold where your hair was,
But phantom, forlorn,
Beneath the thorn,
Your ghost where your face was.

Cold wind where your voice was,
Tears, tears where my heart was,
And ever with me,
Child, ever with me,
Silence where hope was.

November by Walter de la Mare
Education and Learning
'Education is the most powerful weapon which you can use to change the world. Nelson Mandela
A picture from a village near to Pakistan Afghan border.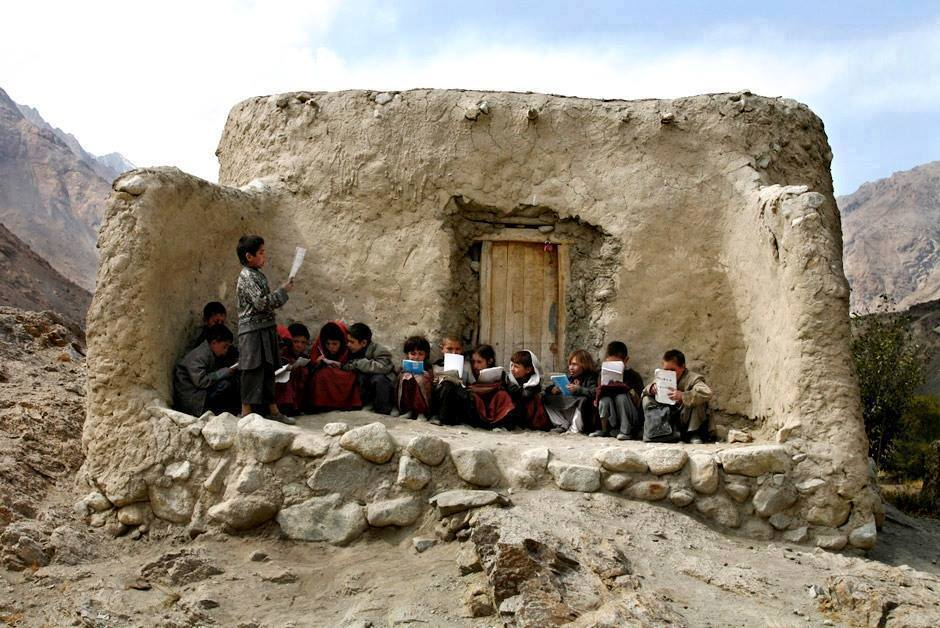 Self explanatory: The only fence against the world is a thorough knowledge of it.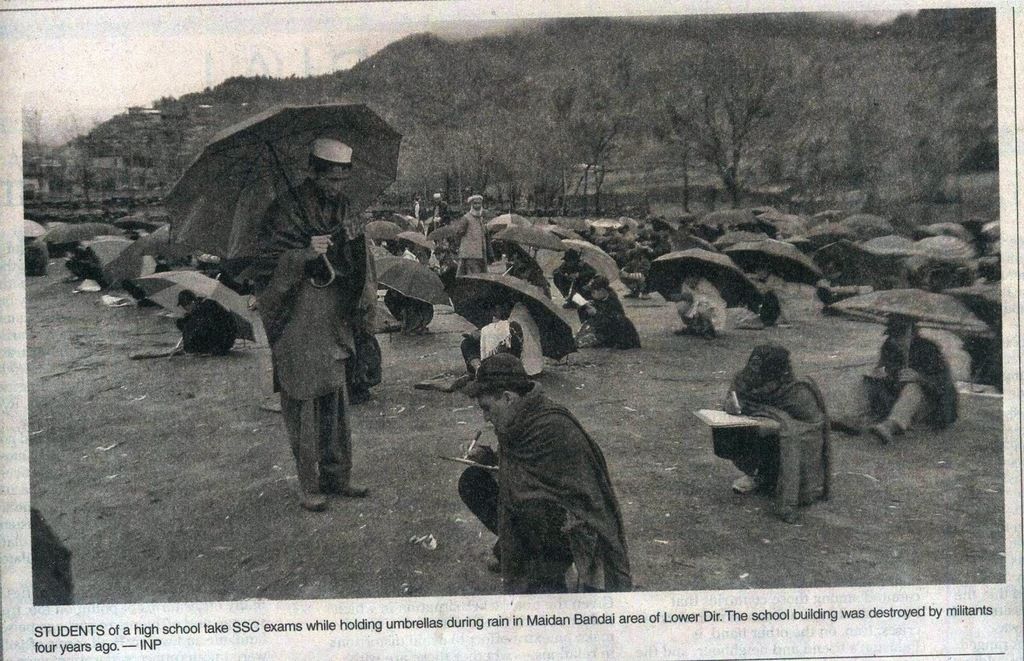 No one learn better than these children who are not only getting knowledge but harsh experiences of life due to terrorism.
Tagged: