Hello.
It looks like you're new here. If you want to get involved, click one of these buttons!
What is one to say about June? The time of perfect young summer, the fulfilment of the promise of the earlier months, and with as yet no sign to remind one that its fresh young beauty will ever fade.

Gertrude Jekyll
A swarm of bees in May
Is worth a load of hay;
A swarm of bees in June
Is worth a silver spoon;
A swarm of bees in July
Is not worth a fly.
Education and Learning
'Education is the most powerful weapon which you can use to change the world. Nelson Mandela
A picture from a village near to Pakistan Afghan border.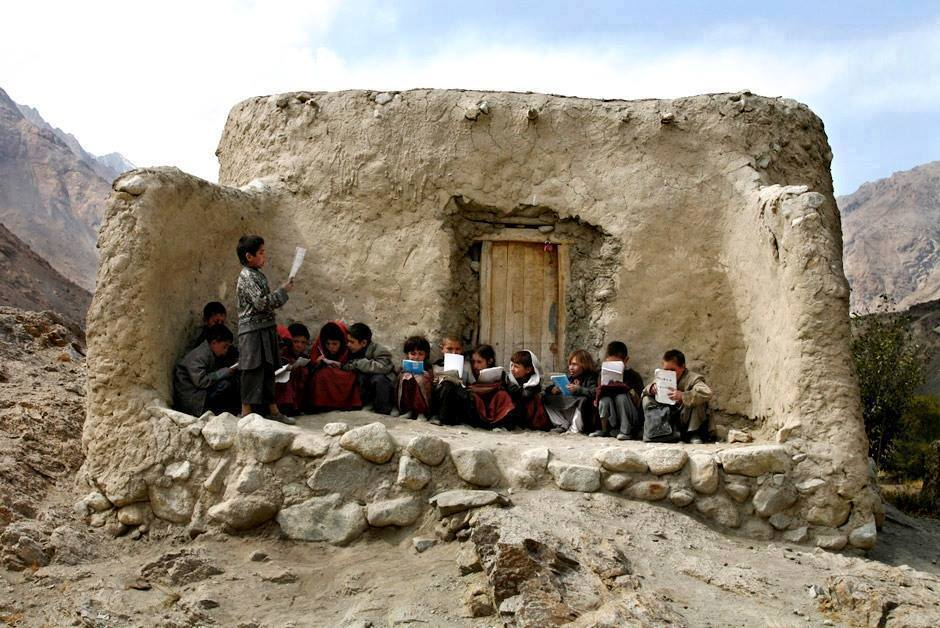 Self explanatory: The only fence against the world is a thorough knowledge of it.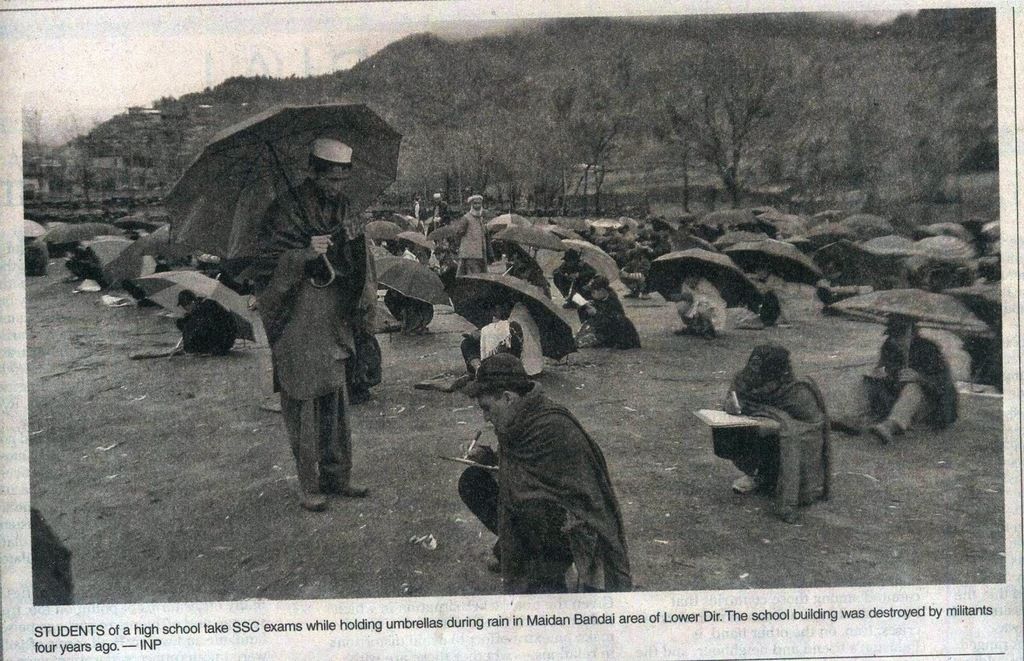 No one learn better than these children who are not only getting knowledge but harsh experiences of life due to terrorism.
Tagged: