Hello.
It looks like you're new here. If you want to get involved, click one of these buttons!
"March is a month of considerable frustration - it is so near spring and yet across a great deal of the country the weather is still so violent and changeable that outdoor activity seems light years away."
Thalassa Cruso
Please note: The MARS / WARS and FADS sessions are back on Skype for 2 weeks, but a couple of Lynne's sessions have been cancelled. Check the calendar for dates and times.
Education and Learning
'Education is the most powerful weapon which you can use to change the world. Nelson Mandela
A picture from a village near to Pakistan Afghan border.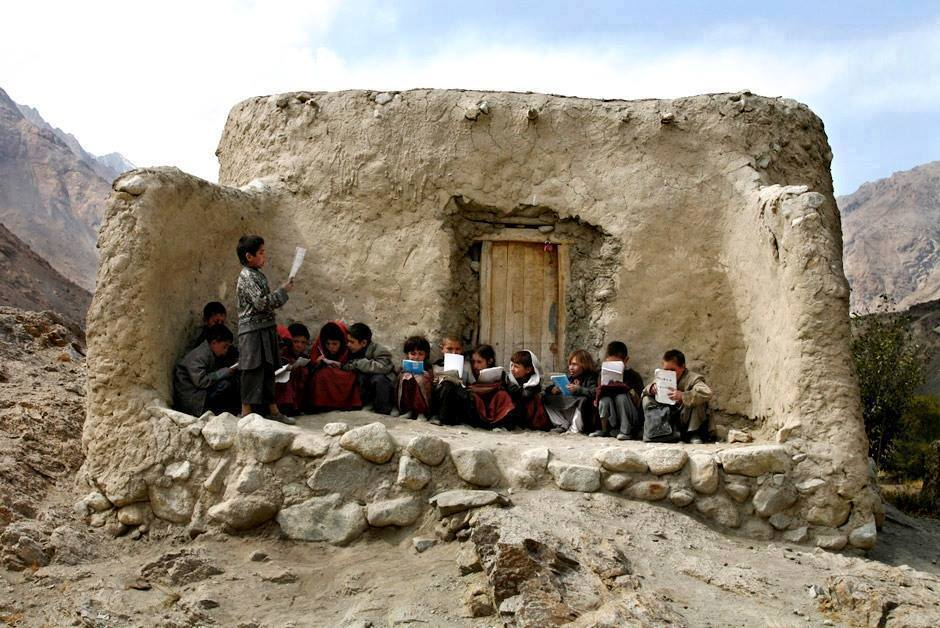 Self explanatory: The only fence against the world is a thorough knowledge of it.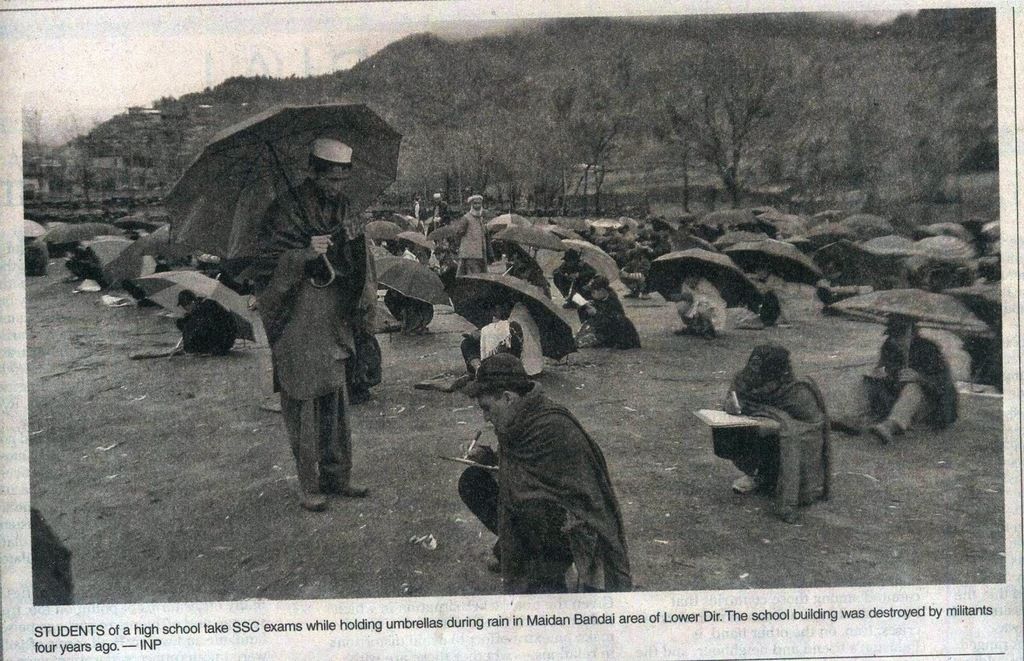 No one learn better than these children who are not only getting knowledge but harsh experiences of life due to terrorism.
Tagged: