Hello.
It looks like you're new here. If you want to get involved, click one of these buttons!
"Still lie the sheltering snows, undimmed and white;
And reigns the winter's pregnant silence still;
No sign of spring, save that the catkins fill,
And willow stems grow daily red and bright.
These are days when ancients held a rite
Of expiation for the old year's ill,
And prayer to purify the new year's will."
Helen Hunt Jackson, A Calendar of Sonnet's: February
Education and Learning
'Education is the most powerful weapon which you can use to change the world. Nelson Mandela
A picture from a village near to Pakistan Afghan border.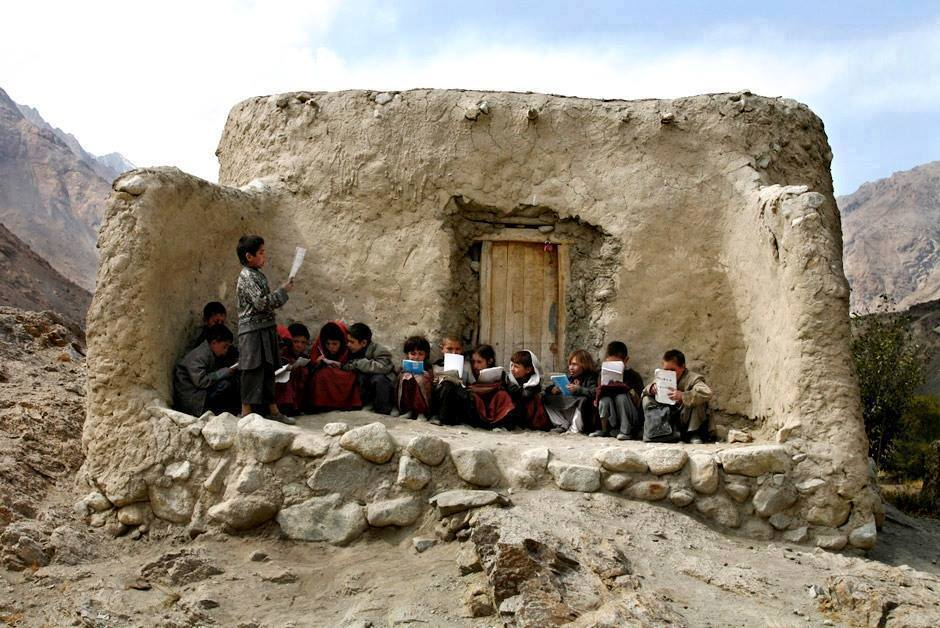 Self explanatory: The only fence against the world is a thorough knowledge of it.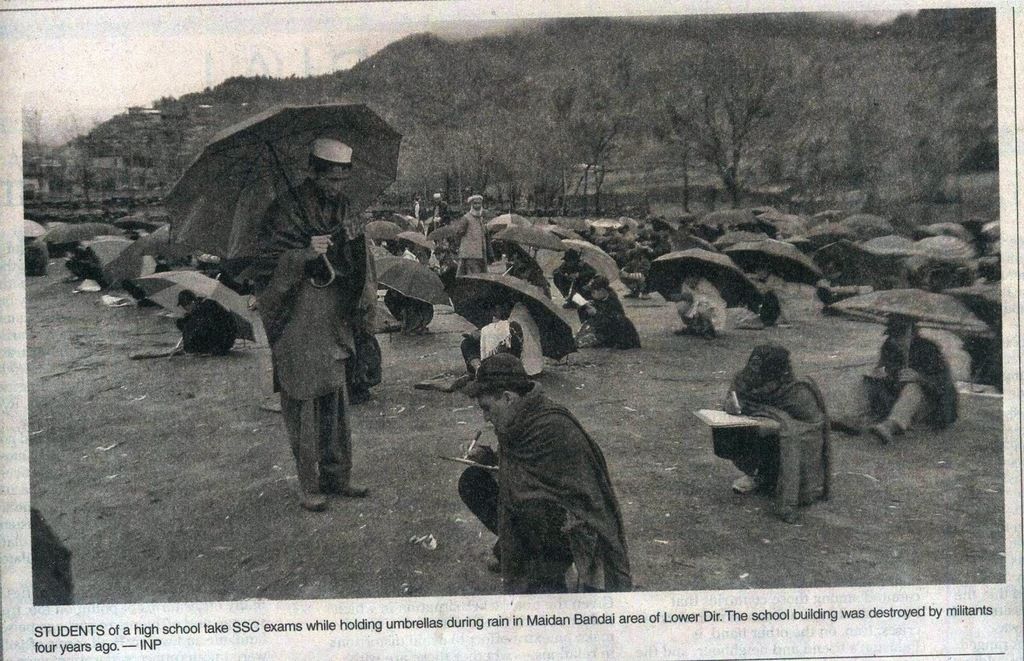 No one learn better than these children who are not only getting knowledge but harsh experiences of life due to terrorism.
Tagged: