Hello.
It looks like you're new here. If you want to get involved, click one of these buttons!
In lands I never saw -- they say
Immortal Alps look down --
Whose bonnets touch the firmament --
Whose sandals touch the town --

Meek at whose everlasting feet
A myriad daisy play --
Which, Sir, are you and which am I
Upon an August day?

Emily Dickinson
Fake it until you make it.
Do you want to be happy, quiet, loving, successful or active? This will soon become true if you just act as if you are already in this emotional state and/or you already have these qualities. The 'as if priciple', is first discovered by the American philosopher William James. He told us that we can create outer circumstances by acting "as if" they are already real; for example, we can be happy by acting as if we are happy. Why don't you try it yourself?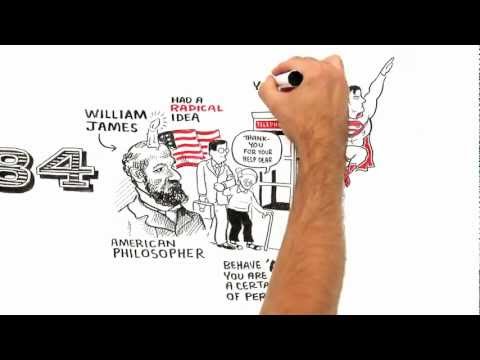 Tagged: