Hello.
It looks like you're new here. If you want to get involved, click one of these buttons!
What is one to say about June? The time of perfect young summer, the fulfilment of the promise of the earlier months, and with as yet no sign to remind one that its fresh young beauty will ever fade.

Gertrude Jekyll
A swarm of bees in May
Is worth a load of hay;
A swarm of bees in June
Is worth a silver spoon;
A swarm of bees in July
Is not worth a fly.
Fake it until you make it.
Do you want to be happy, quiet, loving, successful or active? This will soon become true if you just act as if you are already in this emotional state and/or you already have these qualities. The 'as if priciple', is first discovered by the American philosopher William James. He told us that we can create outer circumstances by acting "as if" they are already real; for example, we can be happy by acting as if we are happy. Why don't you try it yourself?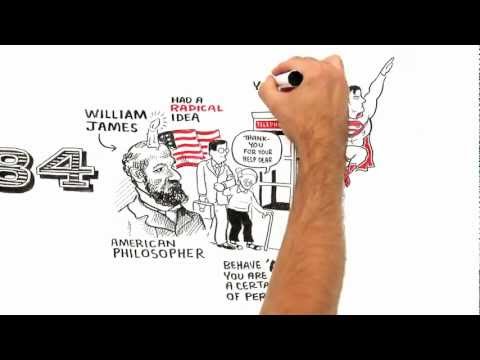 Tagged: