Hello.
It looks like you're new here. If you want to get involved, click one of these buttons!
"Still lie the sheltering snows, undimmed and white;
And reigns the winter's pregnant silence still;
No sign of spring, save that the catkins fill,
And willow stems grow daily red and bright.
These are days when ancients held a rite
Of expiation for the old year's ill,
And prayer to purify the new year's will."
Helen Hunt Jackson, A Calendar of Sonnet's: February
Fake it until you make it.
Do you want to be happy, quiet, loving, successful or active? This will soon become true if you just act as if you are already in this emotional state and/or you already have these qualities. The 'as if priciple', is first discovered by the American philosopher William James. He told us that we can create outer circumstances by acting "as if" they are already real; for example, we can be happy by acting as if we are happy. Why don't you try it yourself?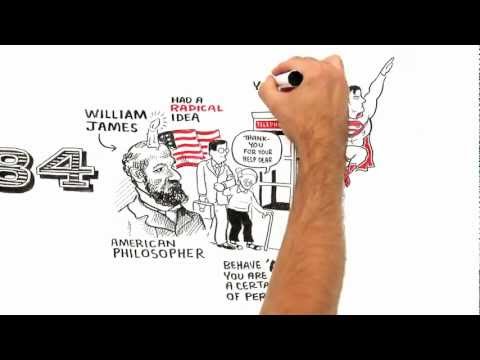 Tagged: