Hello.
It looks like you're new here. If you want to get involved, click one of these buttons!
On this breezy October morn, I walk
in the swift shadows of cloud-cursing rooks,
watching the world wake on the horizon.
Leo Yankevich
All houses wherein men have lived and died
Are haunted houses. Through the open doors
The harmless phantoms on their errands glide,
With feet that make no sound upon the floors.

We meet them at the doorway, on the stair,
Along the passages they come and go,
Impalpable impressions on the air,
A sense of something moving to and fro.
Fake it until you make it.
Do you want to be happy, quiet, loving, successful or active? This will soon become true if you just act as if you are already in this emotional state and/or you already have these qualities. The 'as if priciple', is first discovered by the American philosopher William James. He told us that we can create outer circumstances by acting "as if" they are already real; for example, we can be happy by acting as if we are happy. Why don't you try it yourself?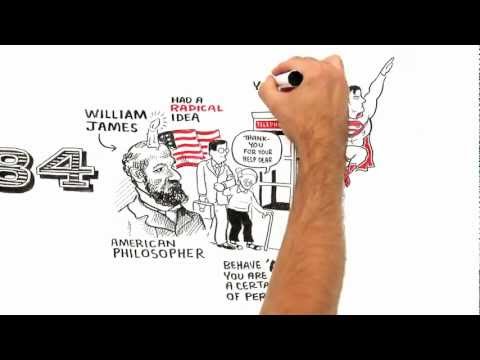 Tagged: