Hello.
It looks like you're new here. If you want to get involved, click one of these buttons!
What is one to say about June? The time of perfect young summer, the fulfilment of the promise of the earlier months, and with as yet no sign to remind one that its fresh young beauty will ever fade.

Gertrude Jekyll
A swarm of bees in May
Is worth a load of hay;
A swarm of bees in June
Is worth a silver spoon;
A swarm of bees in July
Is not worth a fly.
Give oneself away
"... if you care, don't let them know,
Don't give yourself away
..."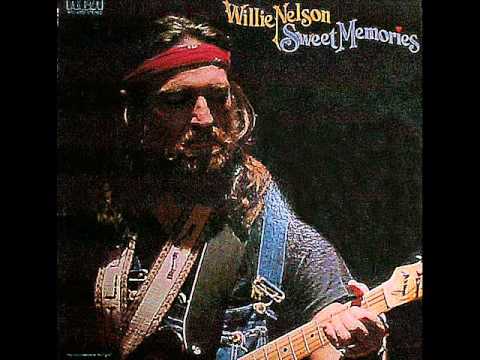 to give away
- to reveal or make something known, often unintentionally; also, betray or expose someone
She
gave away
her true feelings.
He
gave away
his accomplices.
This idiom is sometimes put as
give oneself away
, as in
If you don't want the family to know about your gambling, don't give yourself away by spending your winnings.
(The American Heritage Dictionary of Idioms)