Hello.
It looks like you're new here. If you want to get involved, click one of these buttons!
Old Year and New Year by Christina Rossetti

New Year met me somewhat sad:
Old Year left me tired,
Stripped of favourite things I had
Baulked of much desired:
Yet further on my road to-day
God willing, further on my way.
Give oneself away
"... if you care, don't let them know,
Don't give yourself away
..."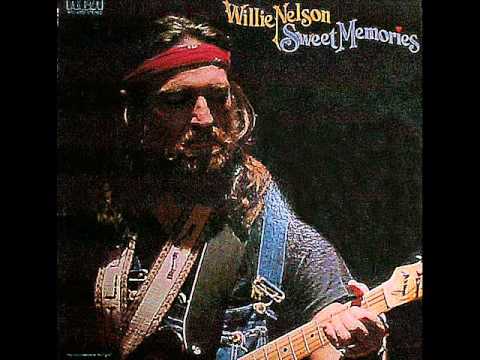 to give away
- to reveal or make something known, often unintentionally; also, betray or expose someone
She
gave away
her true feelings.
He
gave away
his accomplices.
This idiom is sometimes put as
give oneself away
, as in
If you don't want the family to know about your gambling, don't give yourself away by spending your winnings.
(The American Heritage Dictionary of Idioms)