Hello.
It looks like you're new here. If you want to get involved, click one of these buttons!
No shadow
No stars
No moon
No cars
November only believes
In a pile of dead leaves
And a moon
That's the color of bone.

No prayers for November
To linger longer
To remember.

November has tied me
To an old dead tree
Get word to April
To rescue me.

November's cold chain
Made of wet boots and rain
And shiny black ravens
On chimney smoke lanes
November seems odd
An act of God
November.

Adapted from Tom Waits - November


The template for the forum has changed. Hopefully this will fix some issues members have been having when trying to join groups. We know it's a bit "bright" at the moment, and will be working to get our old blue back - in the meantime get out the sunglasses, oh and your inbox and notifications are top right now. :)
Don't forget you can play Guess the Theme on English radio for the last time on Sunday:
http://www.englishradio.be
. You are looking for one word that joins the songs together within the GTT playset. The answer(s) to GTT#5 was emotion and feeling. Congratulations to Zom, who has booked her prize - a free 1 on 1 session with Lynne.
Remember to check the calendar for session times:
http://www.learnenglish.de/calendar/learnenglishcalendar.html
Give oneself away
"... if you care, don't let them know,
Don't give yourself away
..."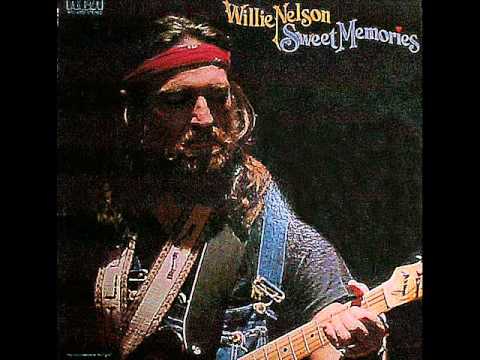 to give away
- to reveal or make something known, often unintentionally; also, betray or expose someone
She
gave away
her true feelings.
He
gave away
his accomplices.
This idiom is sometimes put as
give oneself away
, as in
If you don't want the family to know about your gambling, don't give yourself away by spending your winnings.
(The American Heritage Dictionary of Idioms)
Post edited by Hekner on