Friday - Yay! We've all survived another week, and it's Friday!
We will start with a spooky little adventure in Second Life. Those of you who took part in the "how to change outfits" session, try to wear a costume. There are lots of freebies in the Marketplace.
This afternoon, let's go fly a kite in Kitely. We will continue reading the story of Alice Glaston.
Early evening we have TGIF in Skype (If you have sent Lynne your Skype id, she will try to add you before the session starts).
Check the calendar for times.
http://www.learnenglish.de/calendar/learnenglishcalendar.html
Give oneself away
"... if you care, don't let them know,
Don't give yourself away
..."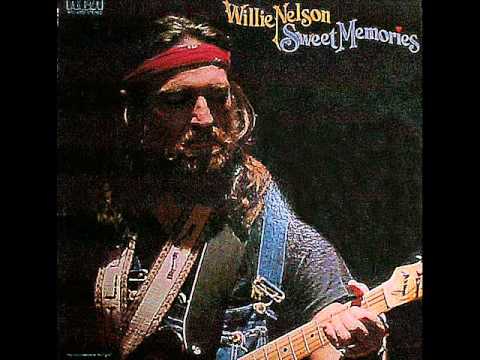 to give away
- to reveal or make something known, often unintentionally; also, betray or expose someone
She
gave away
her true feelings.
He
gave away
his accomplices.
This idiom is sometimes put as
give oneself away
, as in
If you don't want the family to know about your gambling, don't give yourself away by spending your winnings.
(The American Heritage Dictionary of Idioms)
Post edited by Hekner on