Hello.
It looks like you're new here. If you want to get involved, click one of these buttons!
"Answer July...
Where is the Bee?
Where is the Blush?
Where is the Hay?"

Ah, said July...
"Where is the Seed?
Where is the Bud?
Where is the May?
Answer Thee—Me."
- Emily Dickinson, Answer July
Saturday and Sunday - It's the weekend! (Well it's our weekend.)

On Saturday afternoon Dujiannantori will be on Skype for the Business English session.

Aladdin will be running the LEN radio session in a G+ hangout this evening.

Get in touch with them on the forum, and get involved.

There are usually several English sessions on Second Life, Open Sim and on G+. You just need to do a bit of exploring to take part.

Give oneself away
"... if you care, don't let them know,
Don't give yourself away
..."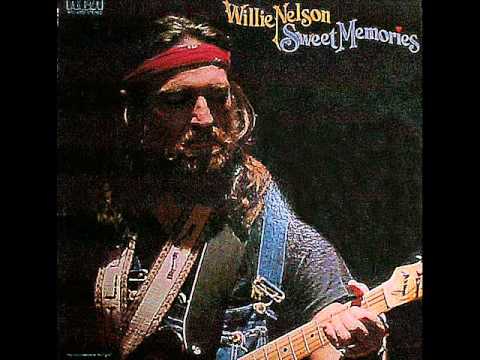 to give away
- to reveal or make something known, often unintentionally; also, betray or expose someone
She
gave away
her true feelings.
He
gave away
his accomplices.
This idiom is sometimes put as
give oneself away
, as in
If you don't want the family to know about your gambling, don't give yourself away by spending your winnings.
(The American Heritage Dictionary of Idioms)
Post edited by Hekner on