Google have changed their T&C. If you are having a problem signing in using your Google account, let us know in the LEN Community in Google Plus.
Monday - To get the week off to a great start, this morning we will be reading together on Skype.

Later we will meet up as usual in Second Life, for our book reading session, we will carry on reading Hiawatha.

In the next session we will meet on the platform in Second Life and share some stories about how we met people who have had an influence on our lives.
Give oneself away
"... if you care, don't let them know,
Don't give yourself away
..."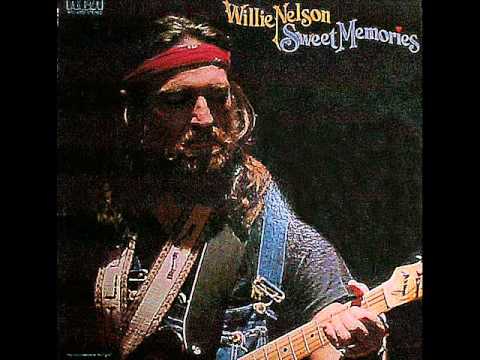 to give away
- to reveal or make something known, often unintentionally; also, betray or expose someone
She
gave away
her true feelings.
He
gave away
his accomplices.
This idiom is sometimes put as
give oneself away
, as in
If you don't want the family to know about your gambling, don't give yourself away by spending your winnings.
(The American Heritage Dictionary of Idioms)
Post edited by Hekner on