Hello.
It looks like you're new here. If you want to get involved, click one of these buttons!
Quick Links
"The April rain, the April rain,
Comes slanting down in fitful showers,
Then from the furrow shoots the grain,
And banks are fledged with nestling flowers;
And in grey shawl and woodland bowers
The cuckoo through the April rain
Calls once again."

Mathilde Blind, April Rain
Give oneself away
"... if you care, don't let them know,
Don't give yourself away
..."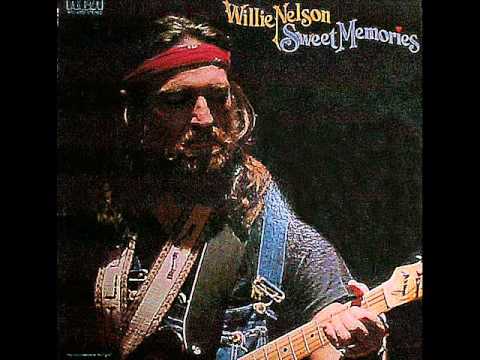 to give away
- to reveal or make something known, often unintentionally; also, betray or expose someone
She
gave away
her true feelings.
He
gave away
his accomplices.
This idiom is sometimes put as
give oneself away
, as in
If you don't want the family to know about your gambling, don't give yourself away by spending your winnings.
(The American Heritage Dictionary of Idioms)
"The world was a fantastic, marvelous, awesome place, Rose decided."