Tuesday - We've all survived Monday, so don't forget Tuesday's Live Chat sessions (text chat) will be held on Disqus at 10:30 a.m., and on Skype at 11:30 a.m. Followed by listening practice via Spreaker at some point during the day.
Amatsu often holds a hangout in the G+ community in the afternoon, but check the calendar.
http://www.learnenglish.de/calendar/learnenglishcalendar.html
Give oneself away
"... if you care, don't let them know,
Don't give yourself away
..."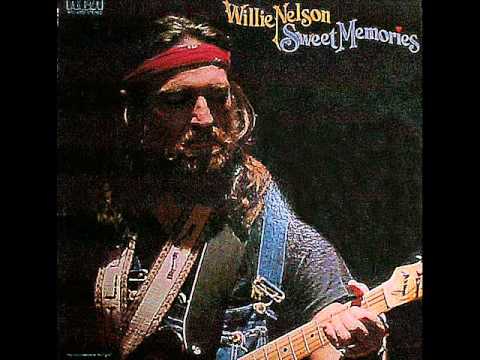 to give away
- to reveal or make something known, often unintentionally; also, betray or expose someone
She
gave away
her true feelings.
He
gave away
his accomplices.
This idiom is sometimes put as
give oneself away
, as in
If you don't want the family to know about your gambling, don't give yourself away by spending your winnings.
(The American Heritage Dictionary of Idioms)
Post edited by Hekner on