Hello.
It looks like you're new here. If you want to get involved, click one of these buttons!
"May and June. Soft syllables, gentle names for the two best months in the garden year: cool, misty mornings gently burned away with a warming spring sun, followed by breezy afternoons and chilly nights. The discussion of philosophy is over; it's time for work to begin."

Peter Loewer
Friday - This afternoon, we will be in Kitely to do a little library roleplay.

Later we will meet up on Skype for TGIF.

(If you have your two stars, and you've sent Lynne your Skype id, she will try to add you today.)

An extra Kitely session will be held this evening.
Give oneself away
"... if you care, don't let them know,
Don't give yourself away
..."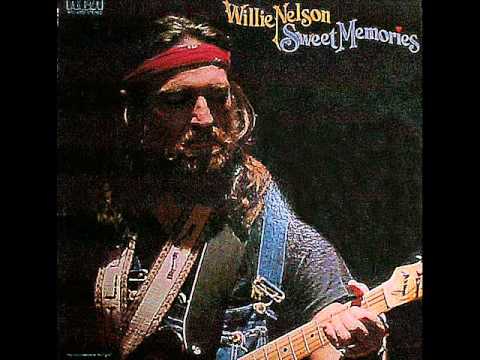 to give away
- to reveal or make something known, often unintentionally; also, betray or expose someone
She
gave away
her true feelings.
He
gave away
his accomplices.
This idiom is sometimes put as
give oneself away
, as in
If you don't want the family to know about your gambling, don't give yourself away by spending your winnings.
(The American Heritage Dictionary of Idioms)
Post edited by Hekner on