Hello.
It looks like you're new here. If you want to get involved, click one of these buttons!
In the merry month of May
When green leaves begin to spring,
Little lambs do skip like fairies,
Birds do couple, build, and sing.
Give oneself away
"... if you care, don't let them know,
Don't give yourself away
..."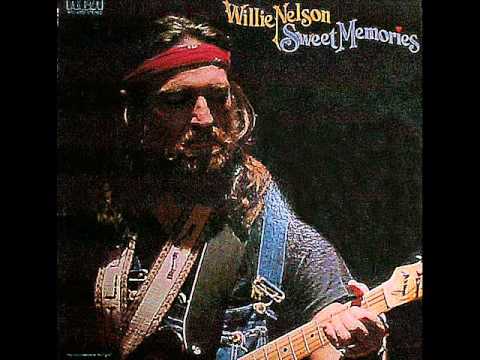 to give away
- to reveal or make something known, often unintentionally; also, betray or expose someone
She
gave away
her true feelings.
He
gave away
his accomplices.
This idiom is sometimes put as
give oneself away
, as in
If you don't want the family to know about your gambling, don't give yourself away by spending your winnings.
(The American Heritage Dictionary of Idioms)
Post edited by Hekner on