Hello.
It looks like you're new here. If you want to get involved, click one of these buttons!
Quick Links
"The April rain, the April rain,
Comes slanting down in fitful showers,
Then from the furrow shoots the grain,
And banks are fledged with nestling flowers;
And in grey shawl and woodland bowers
The cuckoo through the April rain
Calls once again."

Mathilde Blind, April Rain
When you first apply to join the forum, you will have to wait a while to be approved. Just be patient.

Once you are a member, don't forget to check the calendar(s) for session times. Sessions are held on different platforms, so be sure to find out where the session will take place:-

Speaking Practice

LEN English sessions:-


Listening Practice 24/7

English radio playlists:-



Facebook successfully tests laser drones in UK skies: Internet for all
Facebook is testing big, solar-powered drones in the skies over the UK that will use lasers to beam internet access down to the ground and provide connections to rural and internet-free zones.
These drones are aimed at connection the whole world and will be able to affordably serve the 10% of the world's population that live in remote communities that doesn't have an existing internet infrastructure. Facebook's internet.org initiative aims to connect the next billion people to the internet, which will create new markets for its social network which already connects 1.39 billion monthly active users.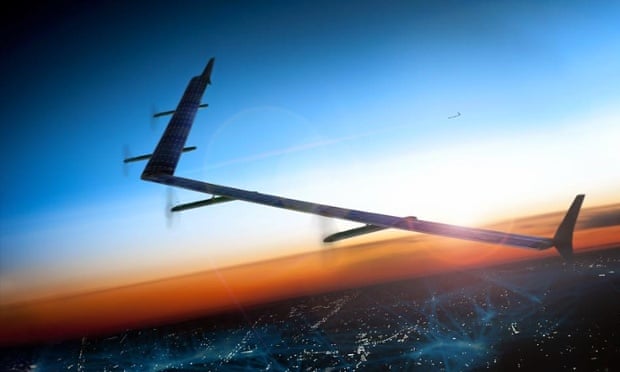 Tagged: