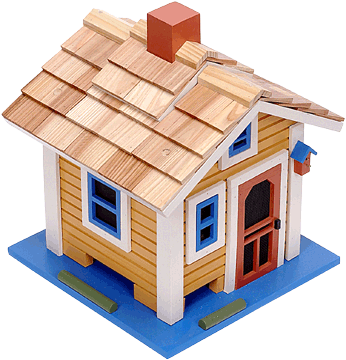 Let's talk about the residences and buildings we live in.
Where do you reside and in what kind of dwelling? Do you live in a flat, an apartment, a penthouse, a house, a villa, a mansion, a palace, a castle, a bungalow, or a cottage?
What does your cubbyhole look like? Does it have a sloping roof, or a flat roof? How many windows does it have? Does your estate have a garden or a balcony? How is your home decorated? Etcetera…
Try to use new words that are related to your home. Like: domicile, door, window, threshold, frame, dormer windows, double glazing, skylight, hall, bedroom, kitchen, dining room, dormitory, pitched / flat roof, bathroom, kitchen, hallway, hall closet, toilet, bricks, wood, stone, garage, fireside, shack, driveway, the list is endless...