Hello.
It looks like you're new here. If you want to get involved, click one of these buttons!
Beautiful December

Now, when the garden awaits the return of spring
Now, when the silence is deep and blue
Now, when the winter has cast her spell again
Beautiful December, Beautiful December

Here, where the snow is as soft as a woolly lamb
Here, where the nightfall is deep and blue,
Here, where the stars are so bright, you reach for them
Beautiful December, Beautiful December

Child, may you sleep in gentle peace tonight
Dream of songs that rise on silken wings!
When you wake, enchanted by the snowspun light
Sing the songs that came to you in dreams,
Your beautiful December dreams
What would your real-live-avatar look like?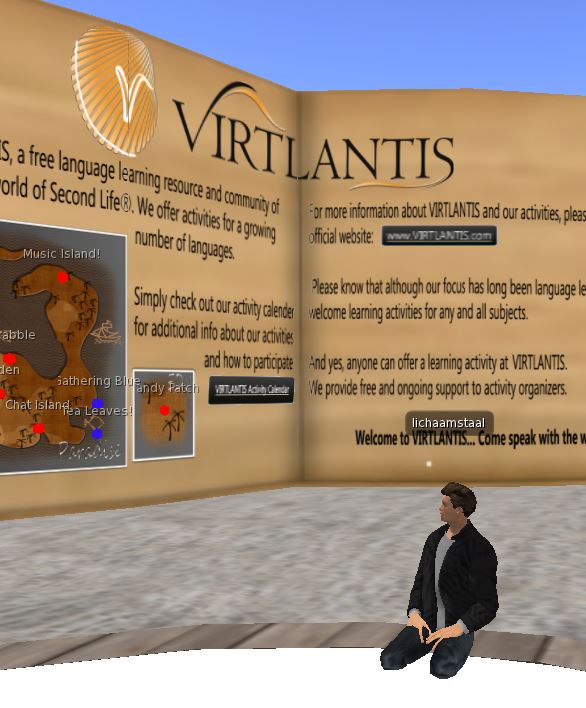 If you could change your real self just as easy as a virtual avatar, then what would you look like? Would your new self resemble the person you are now in any way?
Would you change small or large things about yourself?

Would you look like a human being or something else?

Would you be a man or a woman?

What would be your approximate age?

Would you be tall or short?

What would you be dressed like?

What would your hair be like?

And once you've chosen your real-life-avatar, do you think you would leave yourself like that, or would you like to change yourself all the time?
Post edited by Lynne on
Tagged: