Hello.
It looks like you're new here. If you want to get involved, click one of these buttons!
On this breezy October morn, I walk
in the swift shadows of cloud-cursing rooks,
watching the world wake on the horizon.
Leo Yankevich
All houses wherein men have lived and died
Are haunted houses. Through the open doors
The harmless phantoms on their errands glide,
With feet that make no sound upon the floors.

We meet them at the doorway, on the stair,
Along the passages they come and go,
Impalpable impressions on the air,
A sense of something moving to and fro.
What would your real-live-avatar look like?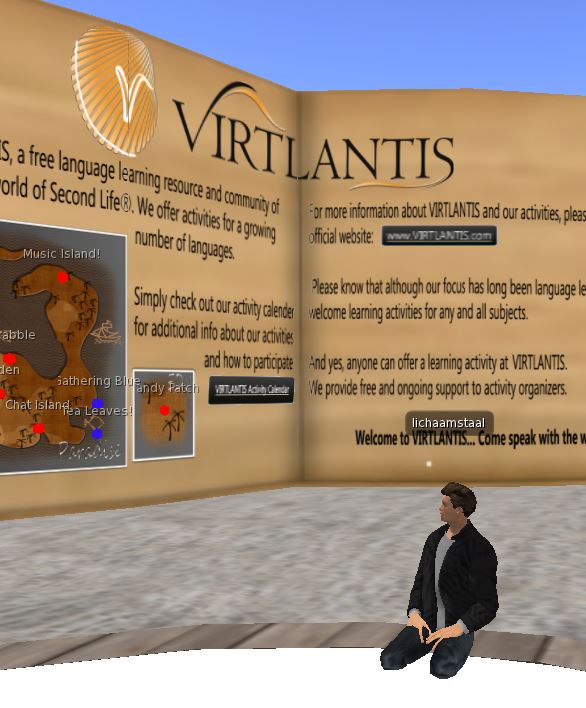 If you could change your real self just as easy as a virtual avatar, then what would you look like? Would your new self resemble the person you are now in any way?
Would you change small or large things about yourself?

Would you look like a human being or something else?

Would you be a man or a woman?

What would be your approximate age?

Would you be tall or short?

What would you be dressed like?

What would your hair be like?

And once you've chosen your real-life-avatar, do you think you would leave yourself like that, or would you like to change yourself all the time?
Post edited by Lynne on
Tagged: