Hello.
It looks like you're new here. If you want to get involved, click one of these buttons!
Quick Links
"The April rain, the April rain,
Comes slanting down in fitful showers,
Then from the furrow shoots the grain,
And banks are fledged with nestling flowers;
And in grey shawl and woodland bowers
The cuckoo through the April rain
Calls once again."

Mathilde Blind, April Rain
What would your real-live-avatar look like?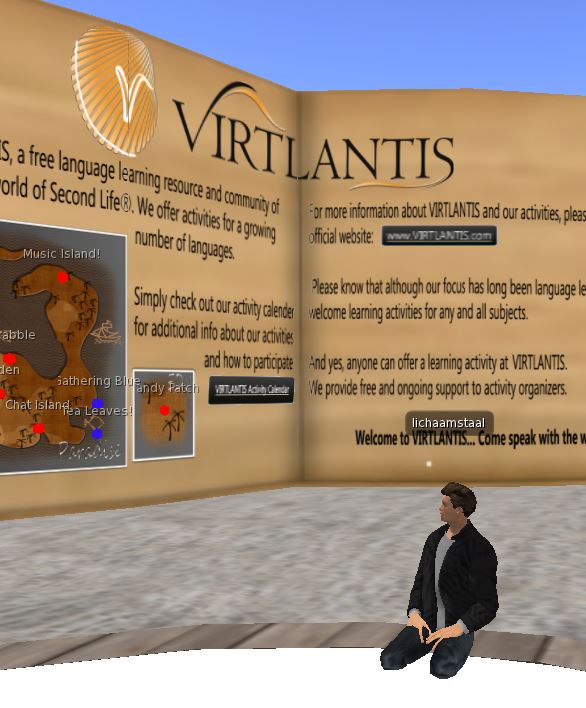 If you could change your real self just as easy as a virtual avatar, then what would you look like? Would your new self resemble the person you are now in any way?
Would you change small or large things about yourself?

Would you look like a human being or something else?

Would you be a man or a woman?

What would be your approximate age?

Would you be tall or short?

What would you be dressed like?

What would your hair be like?

And once you've chosen your real-life-avatar, do you think you would leave yourself like that, or would you like to change yourself all the time?
Post edited by Teach on
Tagged: