Hello.
It looks like you're new here. If you want to get involved, click one of these buttons!
In lands I never saw -- they say
Immortal Alps look down --
Whose bonnets touch the firmament --
Whose sandals touch the town --

Meek at whose everlasting feet
A myriad daisy play --
Which, Sir, are you and which am I
Upon an August day?

Emily Dickinson
A tourist tour of 800 years of British history
Some of the key historic places in Britain are now popular tourist spots. That said, Britain oozes with history pretty much everywhere you go. This articles suggests some very interesting places to visit if history is your thing.
http://www.theguardian.com/travel/2015/feb/14/800-years-english-history-20-day-trips?CMP=EMCNEWEML6619I2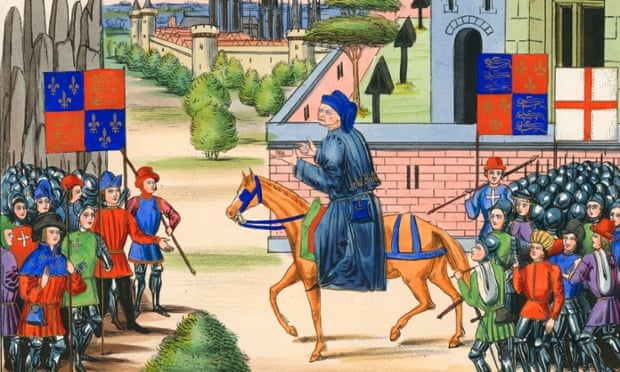 The Peasants Revolt (London)