Hello.
It looks like you're new here. If you want to get involved, click one of these buttons!
"March is a month of considerable frustration - it is so near spring and yet across a great deal of the country the weather is still so violent and changeable that outdoor activity seems light years away."
Thalassa Cruso
A tourist tour of 800 years of British history
Some of the key historic places in Britain are now popular tourist spots. That said, Britain oozes with history pretty much everywhere you go. This articles suggests some very interesting places to visit if history is your thing.
http://www.theguardian.com/travel/2015/feb/14/800-years-english-history-20-day-trips?CMP=EMCNEWEML6619I2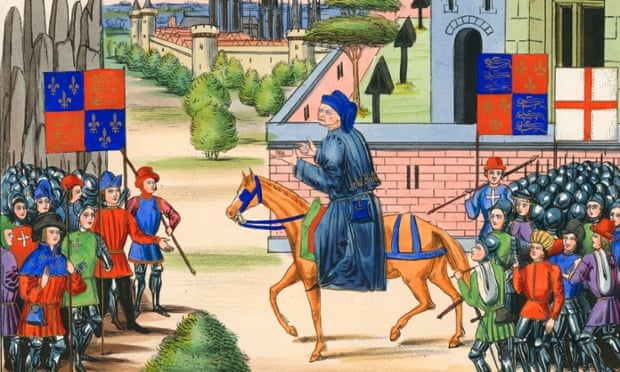 The Peasants Revolt (London)