Hello.
It looks like you're new here. If you want to get involved, click one of these buttons!
In lands I never saw -- they say
Immortal Alps look down --
Whose bonnets touch the firmament --
Whose sandals touch the town --

Meek at whose everlasting feet
A myriad daisy play --
Which, Sir, are you and which am I
Upon an August day?

Emily Dickinson
Food experiments
What was your best / worst childhood food experiment?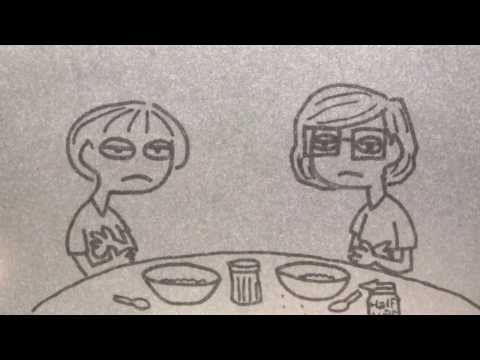 My best one was fish finger sandwiches (with tartare sauce). My worst - putting salt on a banana sandwich. I guess I liked sandwiches as a kid.
Tagged: