Hello.
It looks like you're new here. If you want to get involved, click one of these buttons!
Old Year and New Year by Christina Rossetti

New Year met me somewhat sad:
Old Year left me tired,
Stripped of favourite things I had
Baulked of much desired:
Yet further on my road to-day
God willing, further on my way.
Food experiments
What was your best / worst childhood food experiment?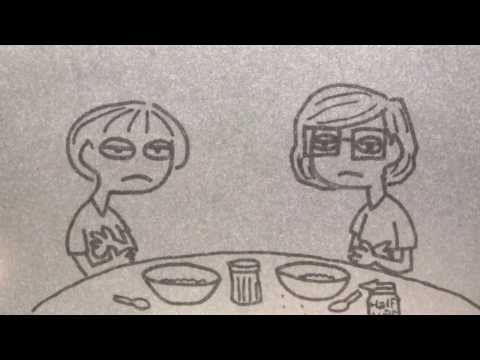 My best one was fish finger sandwiches (with tartare sauce). My worst - putting salt on a banana sandwich. I guess I liked sandwiches as a kid.
Tagged: