Hello.
It looks like you're new here. If you want to get involved, click one of these buttons!
In the merry month of May
When green leaves begin to spring,
Little lambs do skip like fairies,
Birds do couple, build, and sing.
Food experiments
What was your best / worst childhood food experiment?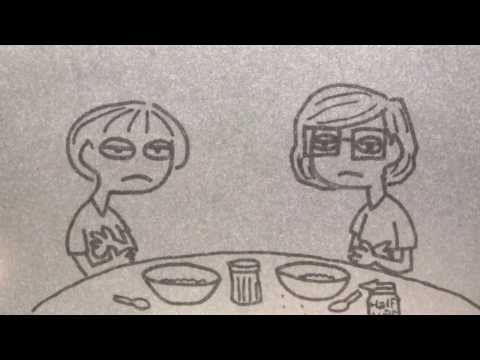 My best one was fish finger sandwiches (with tartare sauce). My worst - putting salt on a banana sandwich. I guess I liked sandwiches as a kid.
Tagged: