Hello.
It looks like you're new here. If you want to get involved, click one of these buttons!
Quick Links
"The April rain, the April rain,
Comes slanting down in fitful showers,
Then from the furrow shoots the grain,
And banks are fledged with nestling flowers;
And in grey shawl and woodland bowers
The cuckoo through the April rain
Calls once again."

Mathilde Blind, April Rain
Out of one's mind/head
My head's under water,
But I'm breathing fine.
You're crazy and I'm
out of my mind
...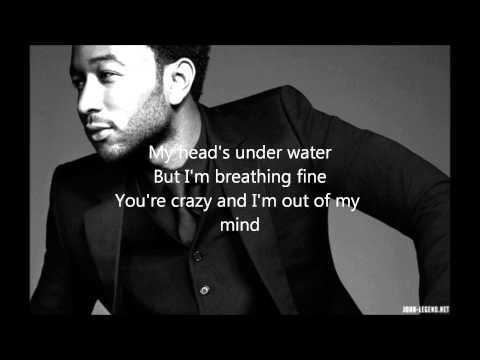 out of one's mind/head
(fig.) - to be silly and senseless; to be crazy and irrational. (Typically: be ~; go ~.)
-
Why did you do that? You must be
out of your mind
!
Don't drive so fast, Tom! You have to be
out of your head
! (McGraw-Hill Dictionary of American Idioms and Phrasal Verbs)
"The world was a fantastic, marvelous, awesome place, Rose decided."