Hello.
It looks like you're new here. If you want to get involved, click one of these buttons!
Beautiful December

Now, when the garden awaits the return of spring
Now, when the silence is deep and blue
Now, when the winter has cast her spell again
Beautiful December, Beautiful December

Here, where the snow is as soft as a woolly lamb
Here, where the nightfall is deep and blue,
Here, where the stars are so bright, you reach for them
Beautiful December, Beautiful December

Child, may you sleep in gentle peace tonight
Dream of songs that rise on silken wings!
When you wake, enchanted by the snowspun light
Sing the songs that came to you in dreams,
Your beautiful December dreams
Bonfire Night
Today we celebrated a virtual bonfire night in Second Life.
http://www.learnenglish.de/culture/bonfirenight.html
The fact is, many people question whether we should continue the tradition, and there are calls to ban fireworks.
Every year over 1,000 people are injured, and 10 people lose their sight due to fireworks. This year 4 people have died in firework related accidents. 2 people who were setting up a fireworks display at a wedding, and more recently 2 in a fire at a fireworks factory.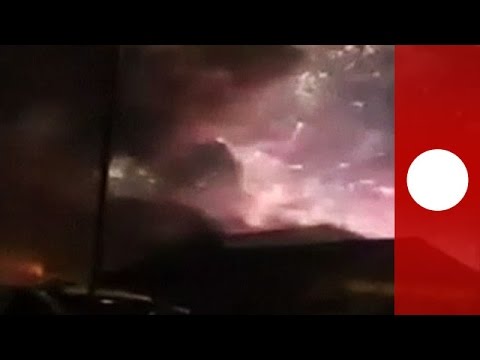 Basically fireworks are gunpowder: miraculously no one died at this explosion:-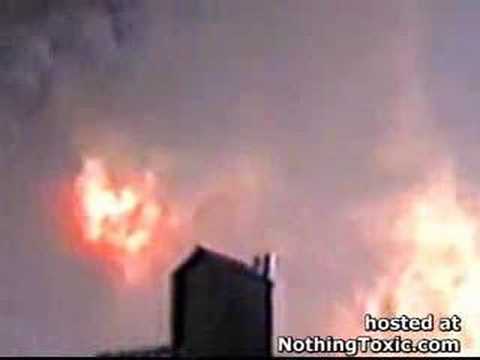 And to be fair, it's not just in the UK that there's a problem (contains some swearing, which in the circumstances is perfectly understandable) :-
@itachi‌
- In the UK we don't celebrate Thanksgiving.
Tagged: