Today we celebrated a virtual bonfire night in Second Life.
http://www.learnenglish.de/culture/bonfirenight.html
The fact is, many people question whether we should continue the tradition, and there are calls to ban fireworks.
Every year over 1,000 people are injured, and 10 people lose their sight due to fireworks. This year 4 people have died in firework related accidents. 2 people who were setting up a fireworks display at a wedding, and more recently 2 in a fire at a fireworks factory.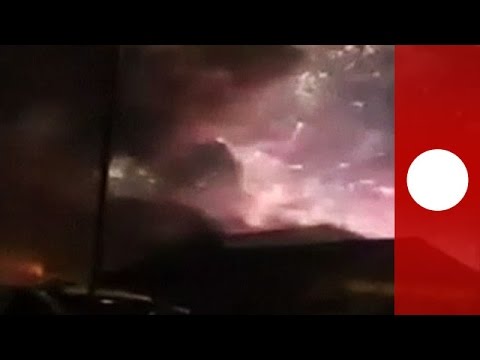 Basically fireworks are gunpowder: miraculously no one died at this explosion:-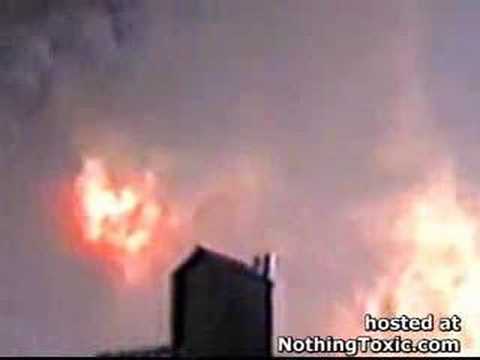 And to be fair, it's not just in the UK that there's a problem (contains some swearing, which in the circumstances is perfectly understandable) :-
@itachi‌
- In the UK we don't celebrate Thanksgiving.