Hello.
It looks like you're new here. If you want to get involved, click one of these buttons!
Old Year and New Year by Christina Rossetti

New Year met me somewhat sad:
Old Year left me tired,
Stripped of favourite things I had
Baulked of much desired:
Yet further on my road to-day
God willing, further on my way.
Don't forget to check the calendar(s) for session times. Sessions are held on different platforms, so be sure to find out where the session will take place:-
Speaking Practice
LEN English sessions:-
http://www.learnenglish.de/calendar/learnenglishcalendar.html
Listening Practice 24/7
English radio playlists:-
http://www.englishradio.be/musicevents/calendar.html
What Are You Going To Watch On TV Next Season?
Hello LEN Members,
What you will going to Watch On TV Next Season?
I'm looking forward to know what happen on The walking dead after they arrived at Terminus and fell down in ambush.
The Walking Dead Season 5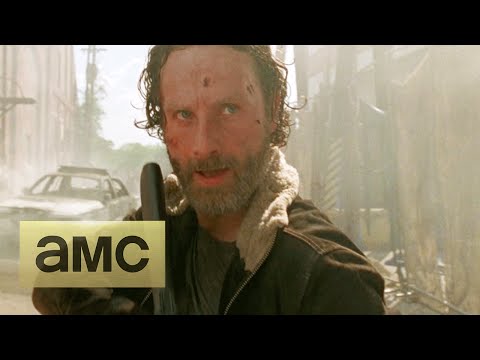 Also I'm waiting some answer about that new machine called Samaritan and how they will fight against.
Person Of Interest Season 4
About new Tv show here is my list
The Flash
GOTHAM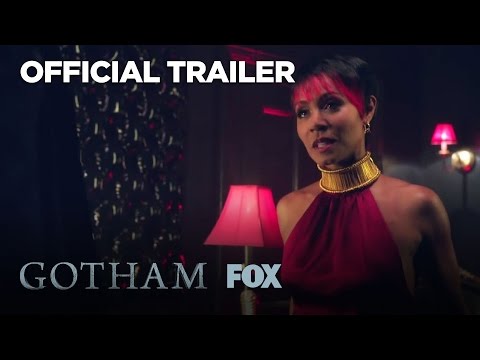 Post edited by Lynne on
Tagged: