Hello.
It looks like you're new here. If you want to get involved, click one of these buttons!
Quick Links
"The April rain, the April rain,
Comes slanting down in fitful showers,
Then from the furrow shoots the grain,
And banks are fledged with nestling flowers;
And in grey shawl and woodland bowers
The cuckoo through the April rain
Calls once again."

Mathilde Blind, April Rain
What Are You Going To Watch On TV Next Season?
Hello LEN Members,
What you will going to Watch On TV Next Season?
I'm looking forward to know what happen on The walking dead after they arrived at Terminus and fell down in ambush.
The Walking Dead Season 5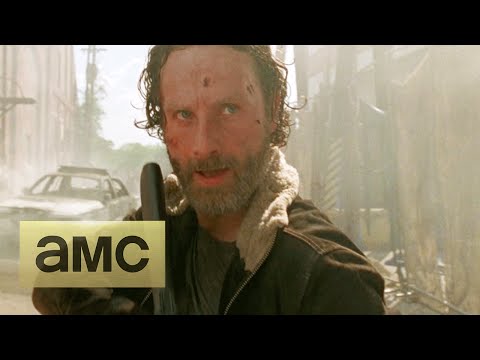 Also I'm waiting some answer about that new machine called Samaritan and how they will fight against.
Person Of Interest Season 4
About new Tv show here is my list
The Flash
GOTHAM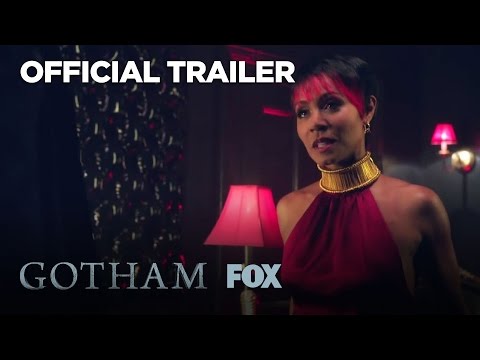 Post edited by Lynne on
Tagged: