Hello.
It looks like you're new here. If you want to get involved, click one of these buttons!
"Still lie the sheltering snows, undimmed and white;
And reigns the winter's pregnant silence still;
No sign of spring, save that the catkins fill,
And willow stems grow daily red and bright.
These are days when ancients held a rite
Of expiation for the old year's ill,
And prayer to purify the new year's will."
Helen Hunt Jackson, A Calendar of Sonnet's: February
What Are You Going To Watch On TV Next Season?
Hello LEN Members,
What you will going to Watch On TV Next Season?
I'm looking forward to know what happen on The walking dead after they arrived at Terminus and fell down in ambush.
The Walking Dead Season 5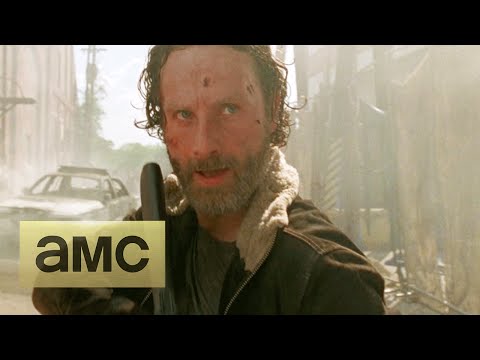 Also I'm waiting some answer about that new machine called Samaritan and how they will fight against.
Person Of Interest Season 4
About new Tv show here is my list
The Flash
GOTHAM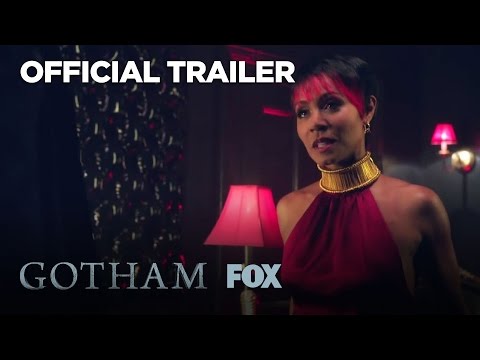 Post edited by Lynne on
Tagged: